Published on Dribbble RSS by Hittter / Views | vlbrsk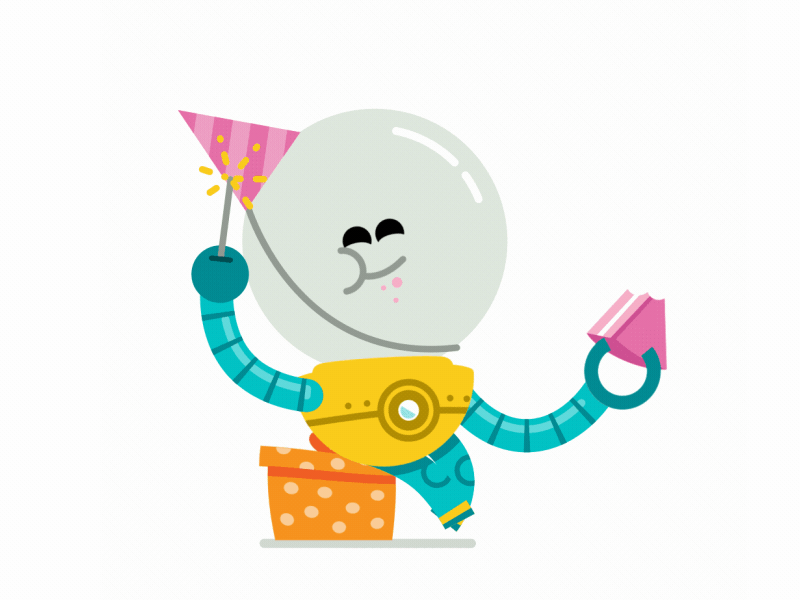 Hello Guys!

This animation is a small part of a large collaboration project of the Motion design school. This time students had to bring to life an existing iMessage sticker pack 'Orbo' designed by Diarmuid Ó Catháin. That was a great training and challenge for them in doing character animation!

Check the full project on Behance!
Supported by the Adobe Fund for Design.