Published on Dribbble / ui | Oleg Pavlovich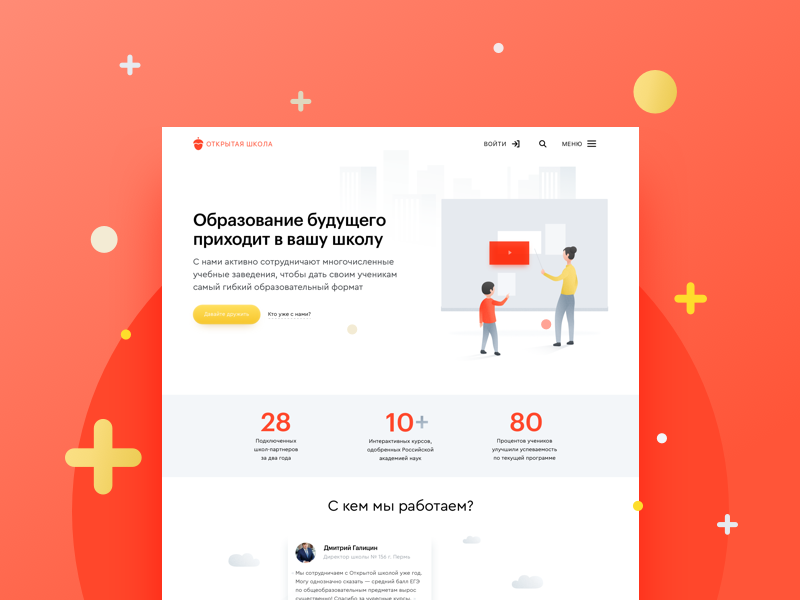 HEY MOM, I'M ON DRIBBBLE!

Glad to post my first shot here! What's up everyone

( ͡° ͜ʖ ͡°)

One landing page from the upcoming series for online education platform in Russia ——> Stay tuned!
Supported by the Adobe Fund for Design.