Published on Dribbble / ui | beasty 🐯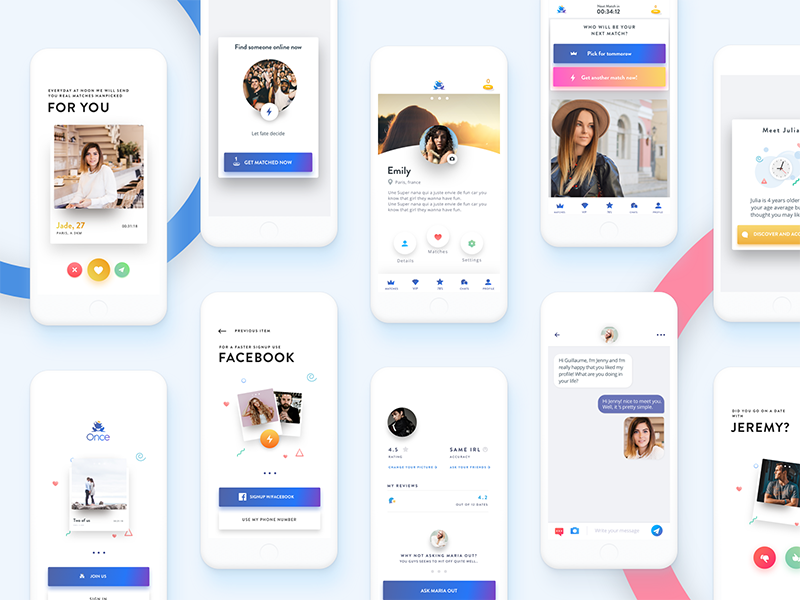 Hello you!

Still working on polishing @oncetheapp… even on sunday 😉 and still really like how designing a dating app can be different from all kinds of design… it really depend on Users feedback and there you can always think your right till the stats show you that users like a really strange color you tested … thanks to the god of A/B/C/D testing ….

I wish you an awesome week ! Always be kind with each others.
You can also reach me here 🙂
Supported by the Adobe Fund for Design.