Published on Dribbble / ui | Kyrylo Kazachek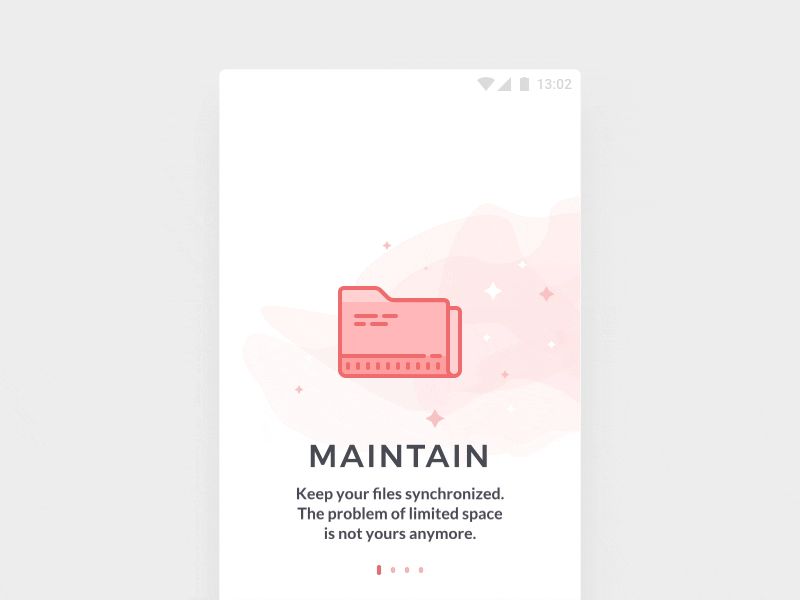 Between the cool projects here in Icons8, such as Lunacy and Moose, I manage to get some time for UI concepts. Here's one of them: these are onboarding screens applying our Dusk icons as simple interface illustrations.
Icons8 | Facebook | Twitter | Icons8 Photos
Published on Dribbble / ui | damith premakumara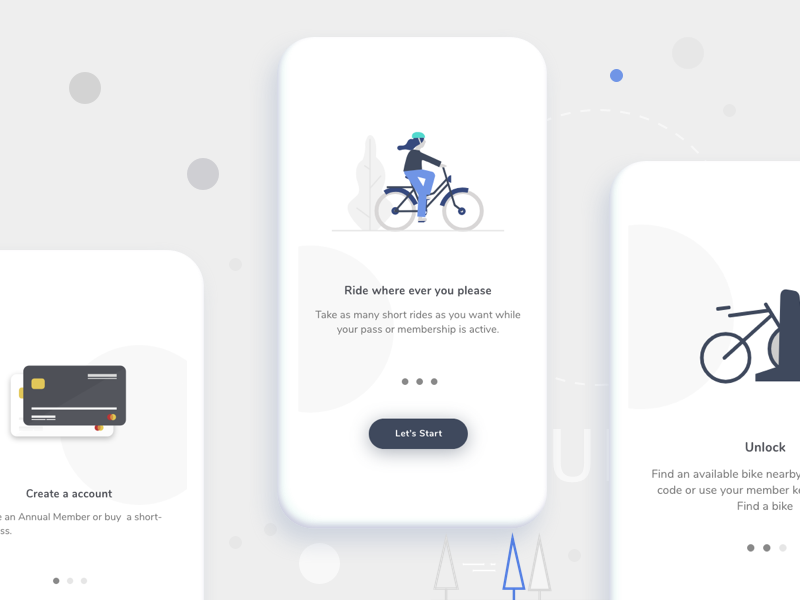 Hi guys!
Did some onboarding screens for bicycle app.

Check real pixels in attachments 🙂
Published on Dribbble / ui | Florent Gabioux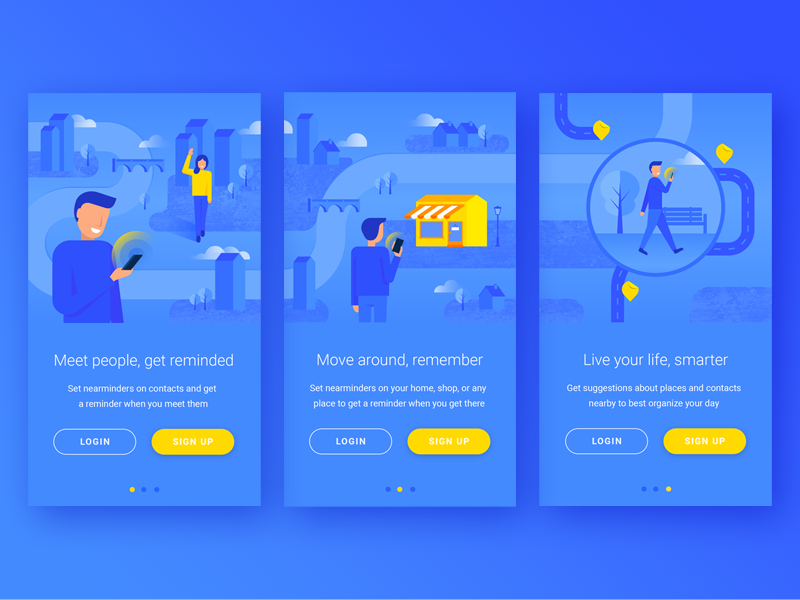 Hello Dribbblers & Happy new year!

Onboarding screens illustrations for an Android app sending reminders based on your geolocation and proximity with people. This is my first shot and I hope you'll like it!

Thanks to @[8336:Adrian Balkwill] for the invite 😃
If you wish you can start to follow me there:

@[1257797:Florent Gabioux]
Published on Dribbble / ui | Mandeep Kundu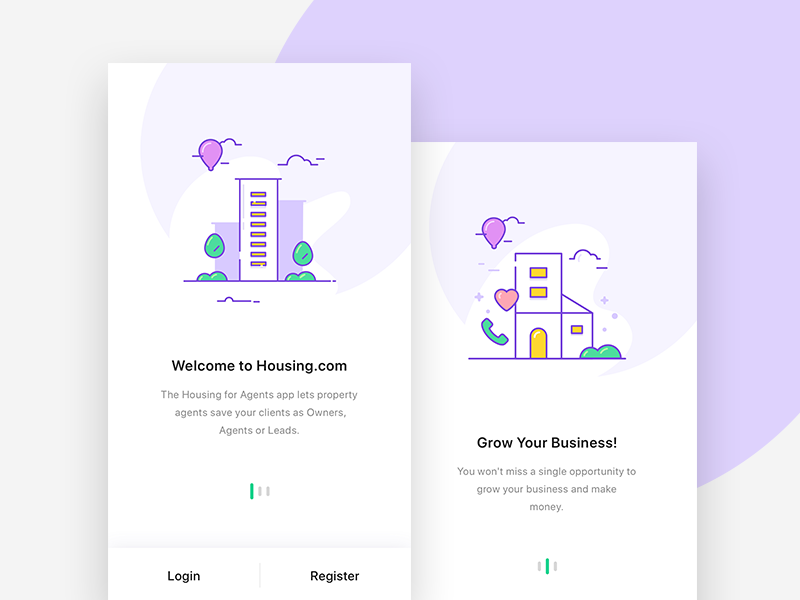 Hey Friends, Onboarding Screens for our new agent App. stay tuned for more stuff!
Press 'L' to show your love ❤️

—–

Want to see more projects? Visit here
Published on Dribbble / ui | Peffy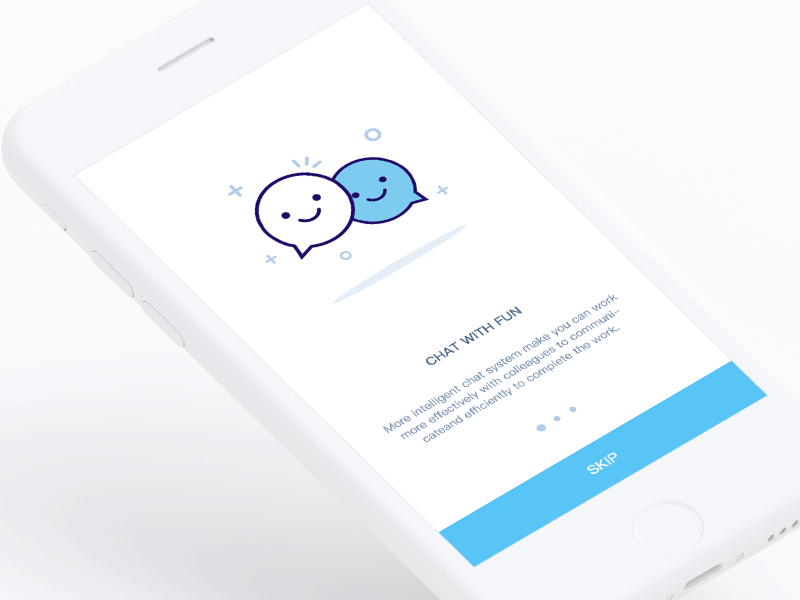 Hi, I spend half of my weekend to accomplish this, maybe not that creative, still hope you like it! and I will keep on! thanks
Published on Dribbble / ui | Aela
Some onboarding illustrations for the product we've been working on
Featured articles on Prototypr:
Supported by the Adobe Fund for Design.