Published on Dribbble / ui | Brave Wings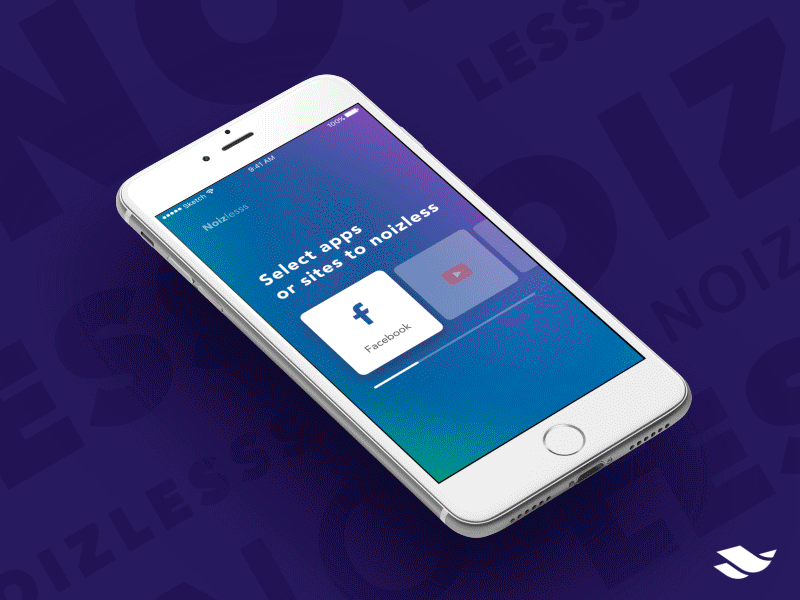 Hi guys, our team debut shot is the small concept of interest application.

💡

So, what is the idea? Actually, people spend a lot of time for social networks, magazines, apps and etc. Tones of unnecessary information, visual and audio noises in our heads. In results fired deadlines, low productivity, and apathy. This app helps to brake the chains of information slaving. After 2 weeks of using the app you economy around 6 hours by the day. And without any pain lose the habit of using this stuff.
Press [L] if you ❤️ this idea and we will develop Chrome Extension for free.
Featured articles on Prototypr:
Supported by the Adobe Fund for Design.