Published on Dribbble RSS by Hittter / Views | agilie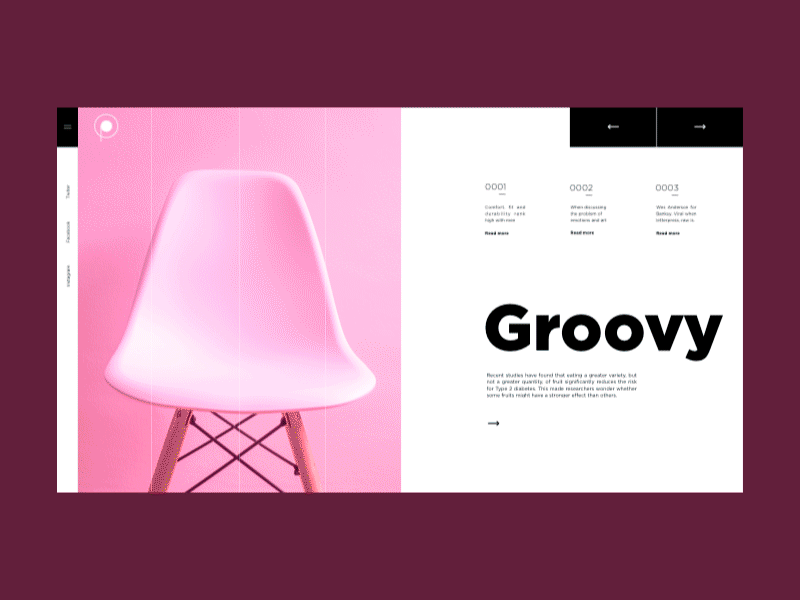 Hi, folks! This is a concept for an tracker app by Artur Kazynian.
We hope you like it!
Press "L" to inspire us! 😉

We're available for new projects.
Contact us or fill a short brief! We deliver great content in our blog.
Supported by the Adobe Fund for Design.