Published on Dribbble / ui | Kevin Mercier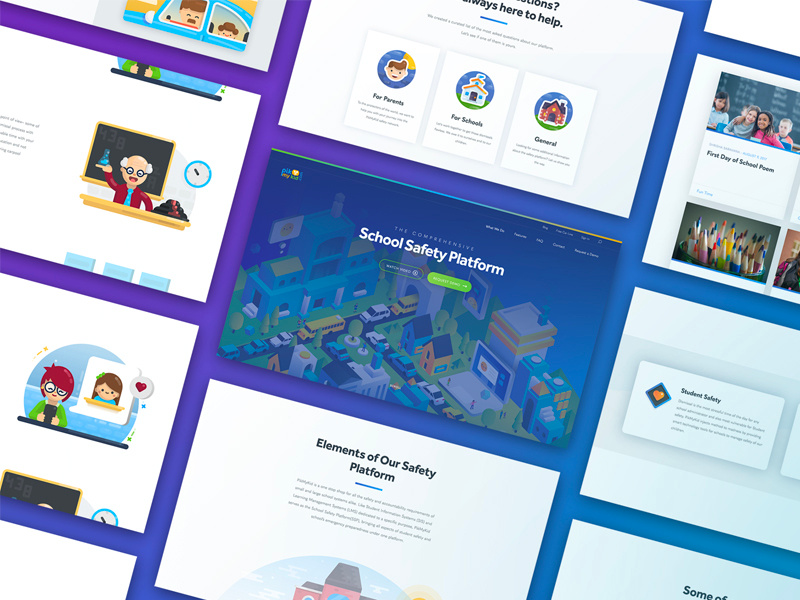 Hey Dribbble!
I just launched my company a new website over at http://www.pikmykid.com
It has been a long time coming, but I'm super stoked with the result. We focus on child safety and have a pretty killer dismissal application. If you're a school or district that's interested in getting your kids safe, hit me up!
Supported by the Adobe Fund for Design.