Published on Dribbble / ui | Georgemaine Lourens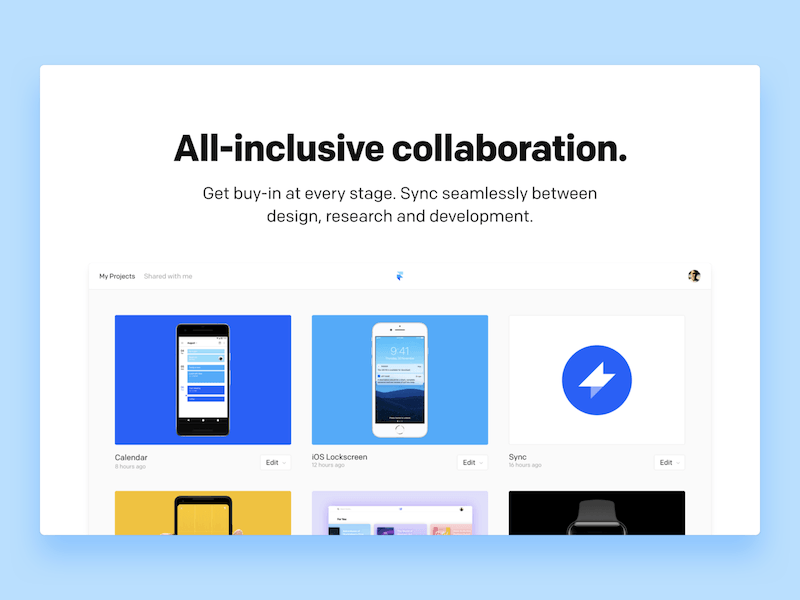 Hey, Dribbble!
As part of our major site refresh last week, we redesigned our feature pages and gave our styles a bold new look and feel. Our new collaboration features page now shows you everything you can do to streamline your workflow across teams.
Supported by the Adobe Fund for Design.