Published on Dribbble / ui | Zak Steele-Eklund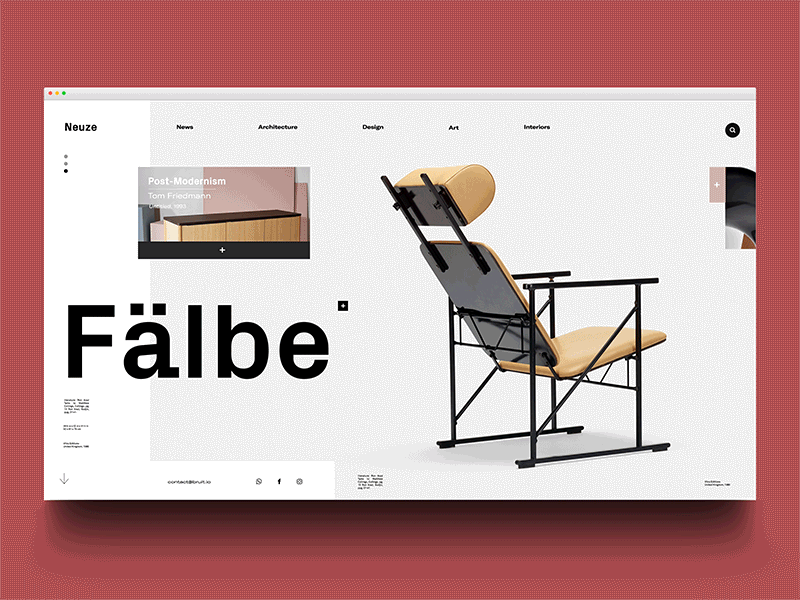 This is quite a simple product card page that I made for a furniture brand that I was working with a number of months ago. We wanted to give the effect that each individual object was moving on a carousel within a studio, as the user scrolled. Cheers for checking it out, have a good one!
Supported by the Adobe Fund for Design.