Published on Dribbble / ui | tubik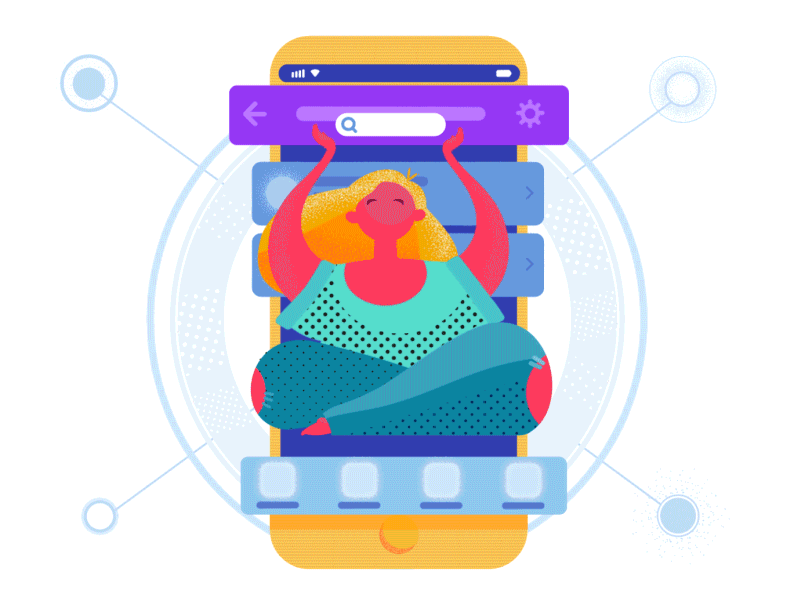 One of the key tasks in UI design is clear and intuitive navigation, and it's sometimes a sort of magic transforming a little point of idea into the complex set of interactions. Catch the vibe from our fresh animation. And to dive into topic, welcome to check our article about interface navigation elements. Stay tuned!
Featured articles on Prototypr:
Supported by the Adobe Fund for Design.