Published on Dribbble / ui | Julia Jakubiak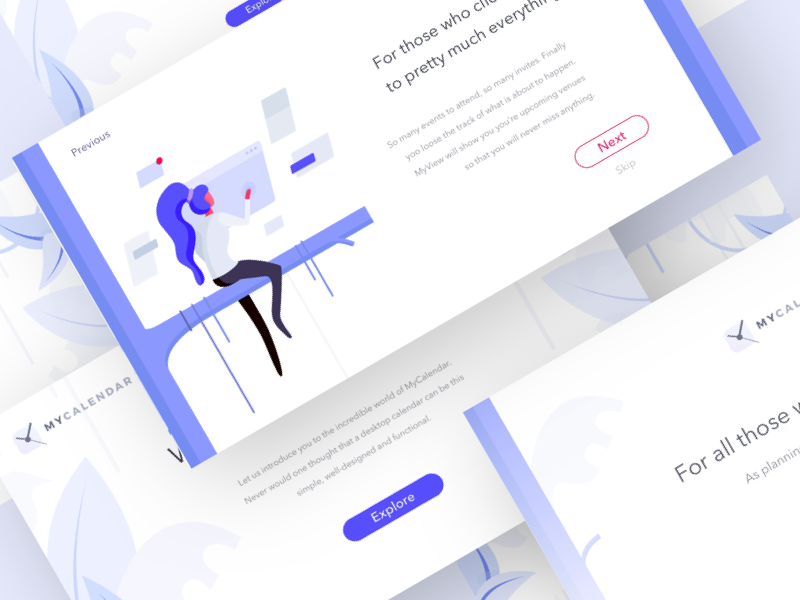 Hey guys!
I am very excited to show you my onboarding. I am no illustrator (I recon I created more than 10 illustrations throughout my life) but I really wanted to create a playful onboarding, and for a strictly ui/ux designer I am actually quite pleased with the initial results.
Stay tuned for more and have a great week!
Featured articles on Prototypr:
Supported by the Adobe Fund for Design.