Published on Dribbble / ui | Never-stop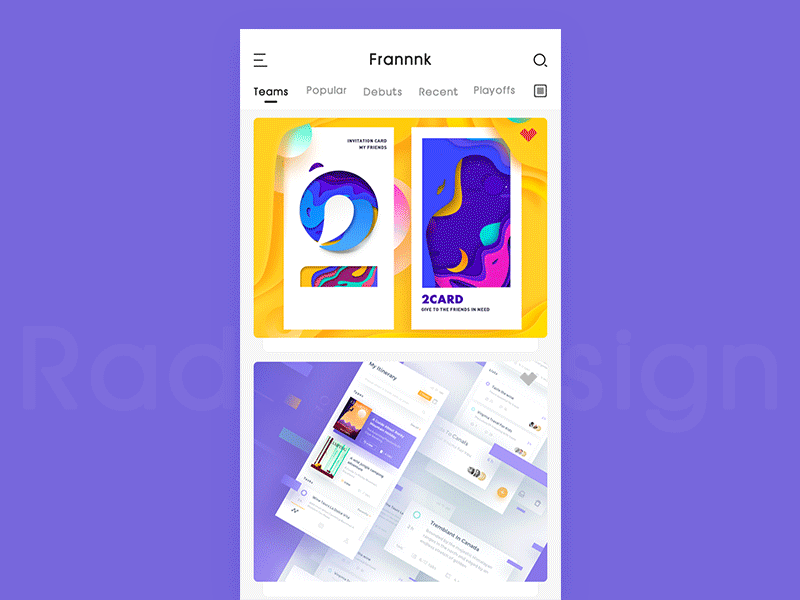 This is our team. He will be very strong in the future. I have customized a page for our team. Yes, it is the works of our team members. They are excellent. I hope you will like my first work in the team and the first work of 2018.
Featured articles on Prototypr:
Supported by the Adobe Fund for Design.