Published on Dribbble / ui | Johny vino™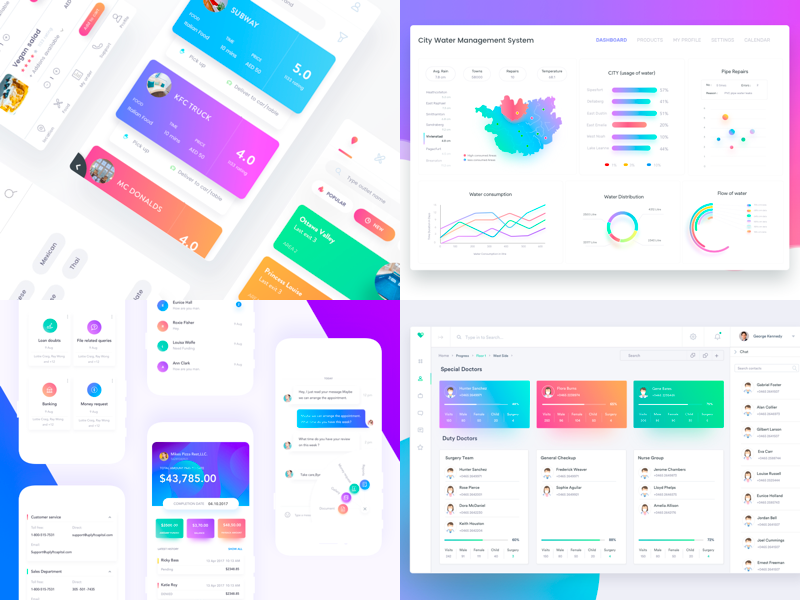 Its amazing to looks the gradient I have used in 2017, Happy to be the part of gradient era, I hope it will change soon.
Happy New Year to everyone wish you all the best!
Read my revamped case study here:

https://medium.muz.li/ui-ux-case-my-car-parking-1ca00506245f
——————————————————————–
Checkout Some premium free resources:
1.) 100 Premium Interaction collection

2.) My Interaction design Process

3.) Youtube Training

4.) Medium Article
———————————————————————-
Leave your valuable feedback to improve

Featured articles on Prototypr:
Supported by the Adobe Fund for Design.