Published on Dribbble / ui | Eleken.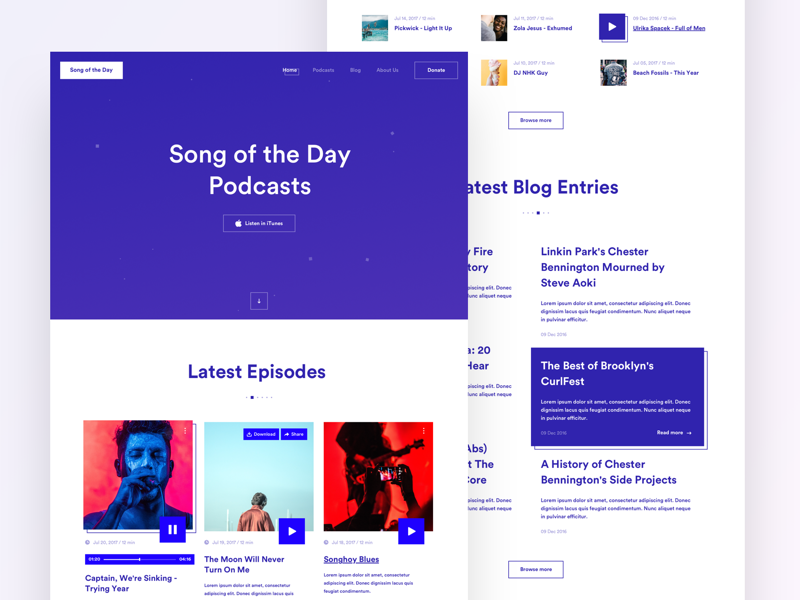 Hey fellas!
Here's for review another project for music podcasts. For those who are obsessed with music as we are. For those who value great interfaces as we do.
Stay tuned! Lots more coming soon.


If you are willing to discuss your project ideas, drop us a line – work@eleken.co





Follow us

Facebook | Twitter | Behance
Featured articles on Prototypr:
Supported by the Adobe Fund for Design.