Published on Dribbble RSS by Hittter / Views | double_a_t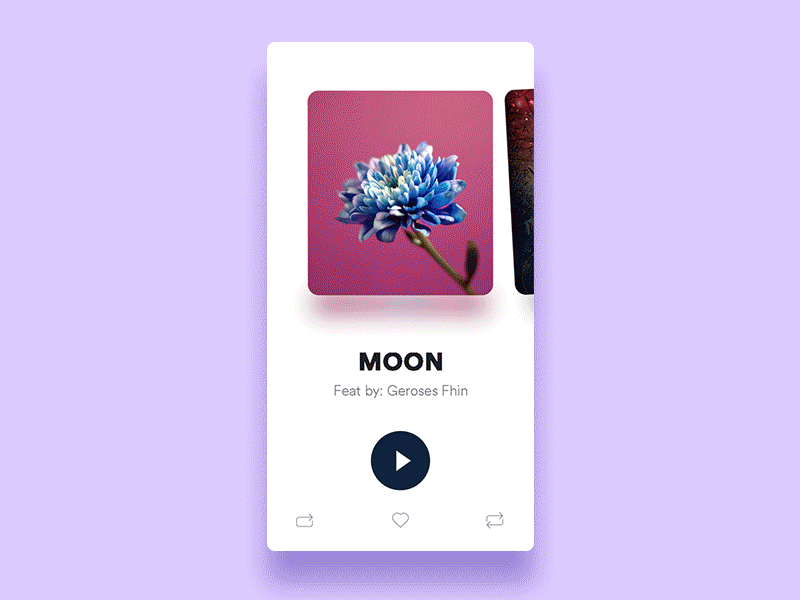 Oky!! This is kinda fun shot :p

Think you have only one button in full screen mode to get next and previous song with gesture rather swiping the cover or with any other secondary buttons , even you can control volume by up, down, forward, backward with that gesture.
let me know what are you people thinking about the one button gesturing 🙂
Featured articles on Prototypr:
Supported by the Adobe Fund for Design.