Published on Dribbble / ui | tubik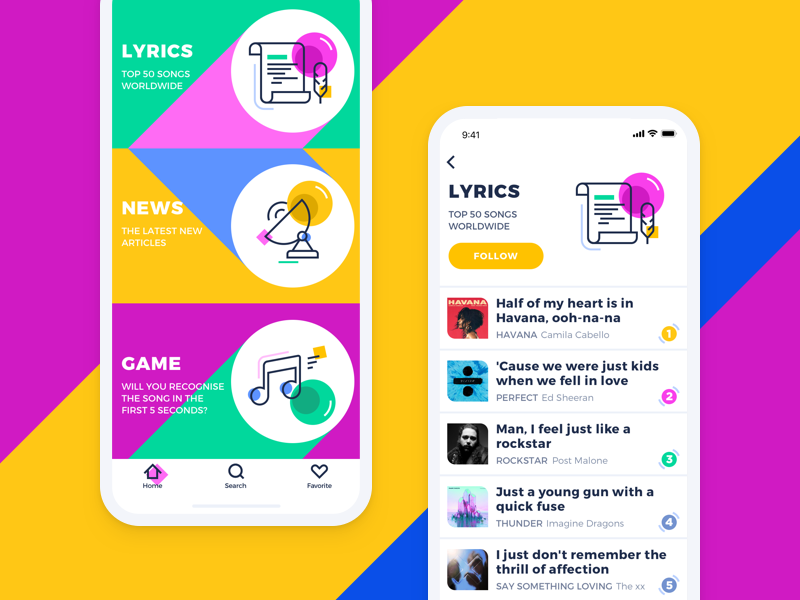 "Without music, life would be a mistake," said Nietzsche being totally right. Here's one more musical UI concept: the app collects lyrics, news and quizzes about music all in one place. Credits to Ludmila Shevchenko. For more design inspiration, welcome to Tubik Blog. Rock the day!
Featured articles on Prototypr:
Supported by the Adobe Fund for Design.