Published on Dribbble / gui | leizhou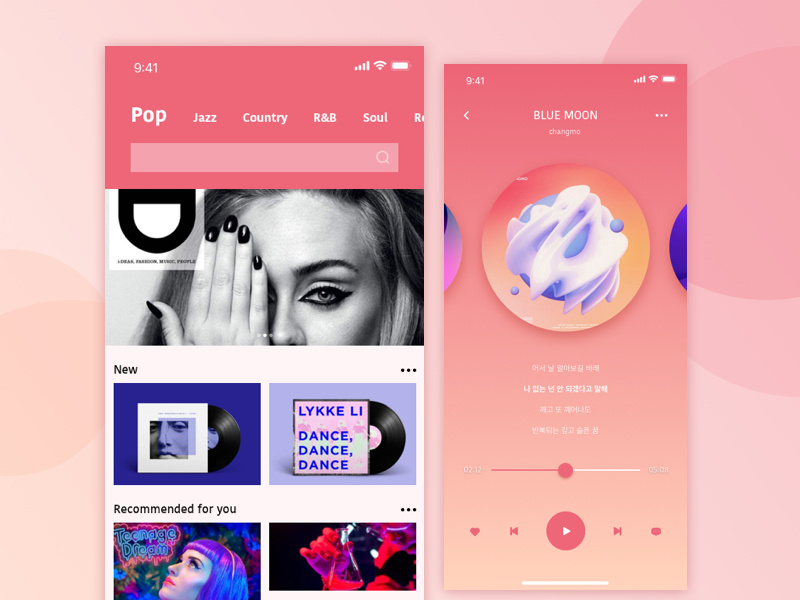 Published on Dribbble / ui | yuyu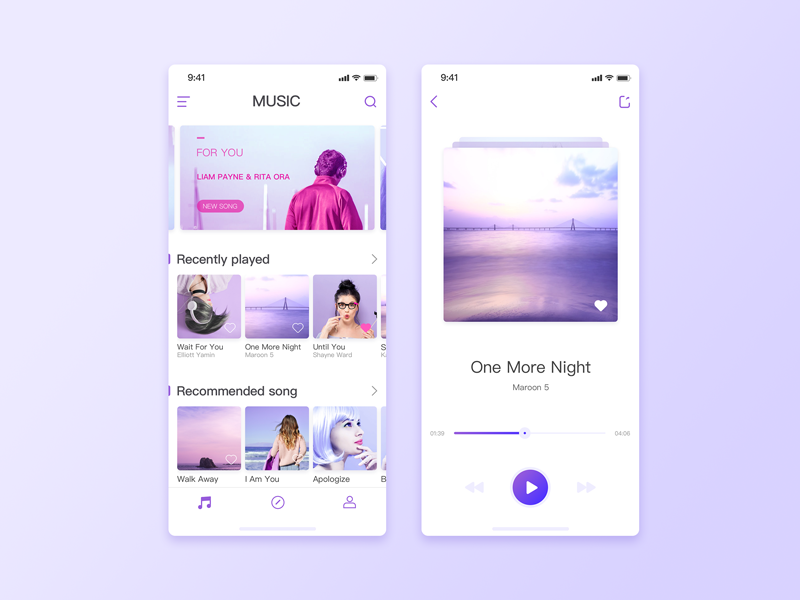 Almost every UI designer will design the music scene, this is my first time, I hope you like
Published on Dribbble / ui | Teacup42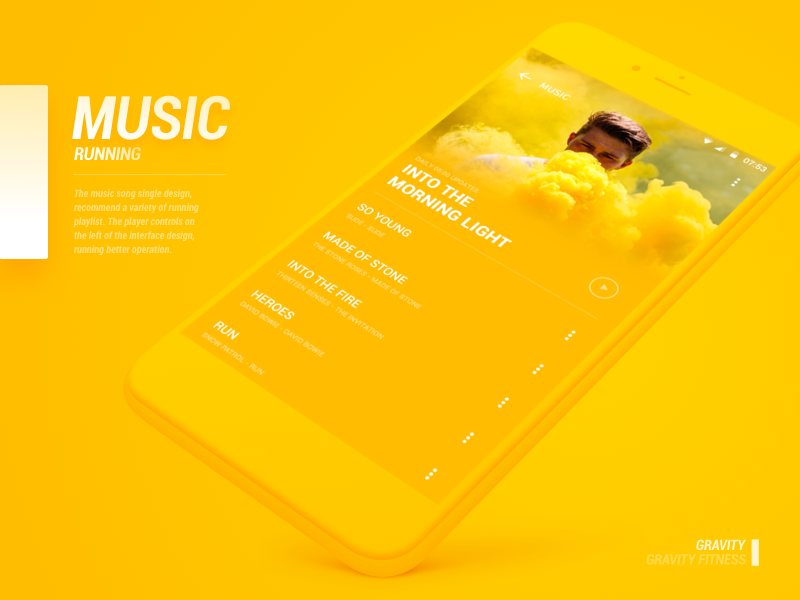 A little try, hope you like it.
Published on Dribbble / ui | Uddipta Borah
Music app made in Adobe Photoshop.

Tried to keep it as minimal as possible.

Hope you guys like it or leave feedbacks for me to learn more about Ui and it's interface design. Thank You !
Published on Dribbble / ui | Darren.wan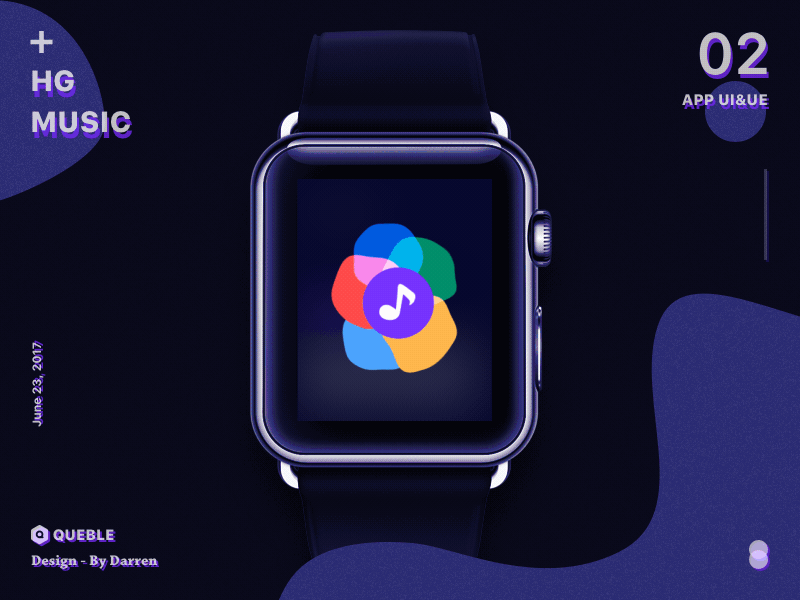 Claim Your Ghost – By Iron &Wine

A song and signer that I enjoy very much. I always listen to this while I'm work, because it gives me peace and gets rid of the noises around me.
I let the interface elements carry transmit, create interactive animation.

Interface elements of the transmission,Let users know clearly which step or position they are at the application.
I used the effect of crushing to cancel "Like", it was very vivid.

Press "L" to show your love.
Follow me:

Darren

Follow Queble Solutions for more!

Queble Solutions
Featured articles on Prototypr:
Supported by the Adobe Fund for Design.