Published on Dribbble / ui | Vijay Verma ⚡️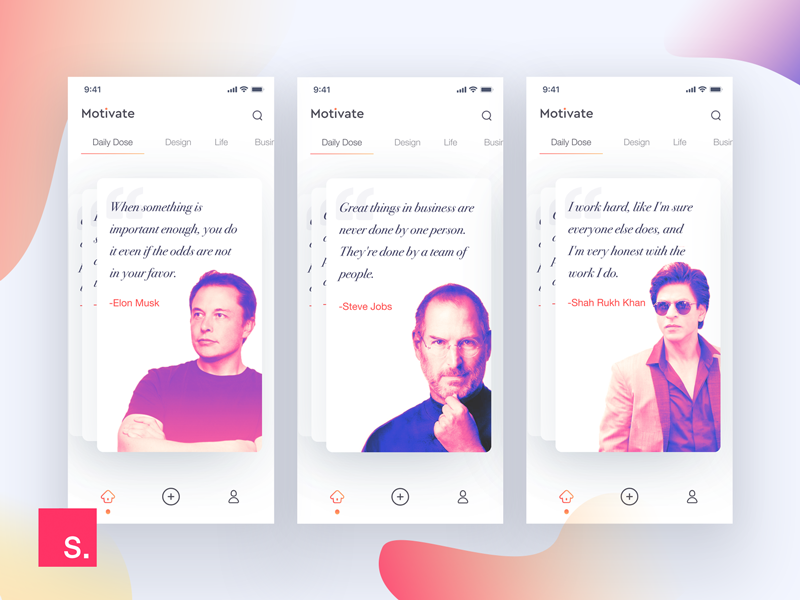 Hello friends!
Finally, I received @[50942:InVision] studio invite last week. Don't have much time to explore but here a small UI concept I did last Sunday.
I tried interaction feature too but didn't able to export. I'll post it later.
Short Review

—–

PRO –

1/ It have features of Sketch + XD + principle + Zeplin

2/ Interaction feature is pretty impressive and easy to use.

3/ Free forever.
CON –

1/ Color and gradient have issues.

2/ You can export only art-boards with max x2.

3/ Not able to record interaction (That's why I didn't export gif for now).

4/ Not able to clear interaction once applied.
——

I hope Studio will fix all cons in future release. You can download .studio file to check interaction from attachment.
Check interaction on invisionapp here
Let me know your thought below and share some love (Press 'L').
Peace ✌️
Featured articles on Prototypr:
Supported by the Adobe Fund for Design.