Published on Dribbble / ui | UI8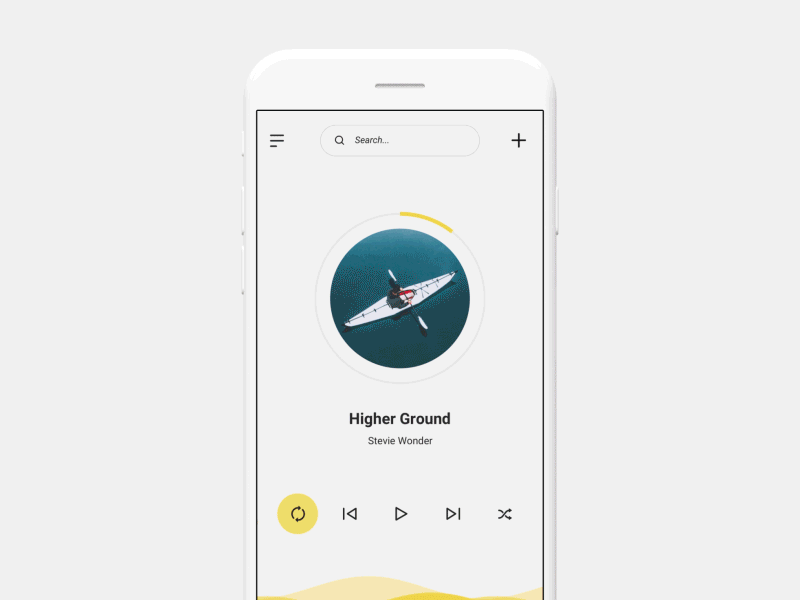 Hello Dribbble friends!
We're happy to announce our MNML UI kit is now available for Figma, and you can still download it for free at UI8.
Check it out here: https://ui8.net/products/mnml
We hope you find it useful!
–
Our Marketplace | IG | FB | TW
Supported by the Adobe Fund for Design.