Published on Dribbble / ui | Oleg Frolov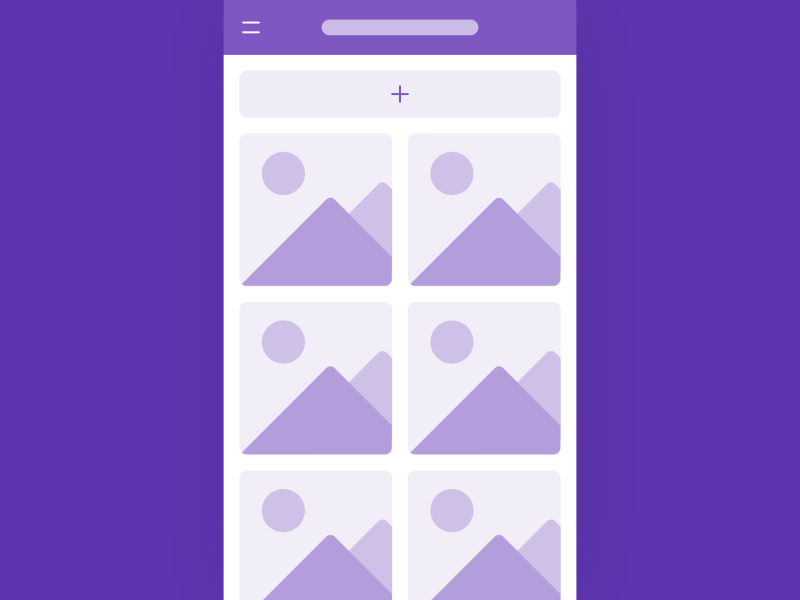 A part of menu appearance exploration for mobile cases.
Another piece of beautiful Swifty app.

I'm so lucky to have a great client with awesome ideas!

We made this fun animation to delight our users.
Hope you'll like it too! (literally like it, y'know ?)
Featured articles on Prototypr:
Supported by the Adobe Fund for Design.