Published on Dribbble RSS by Hittter / Views | Willkes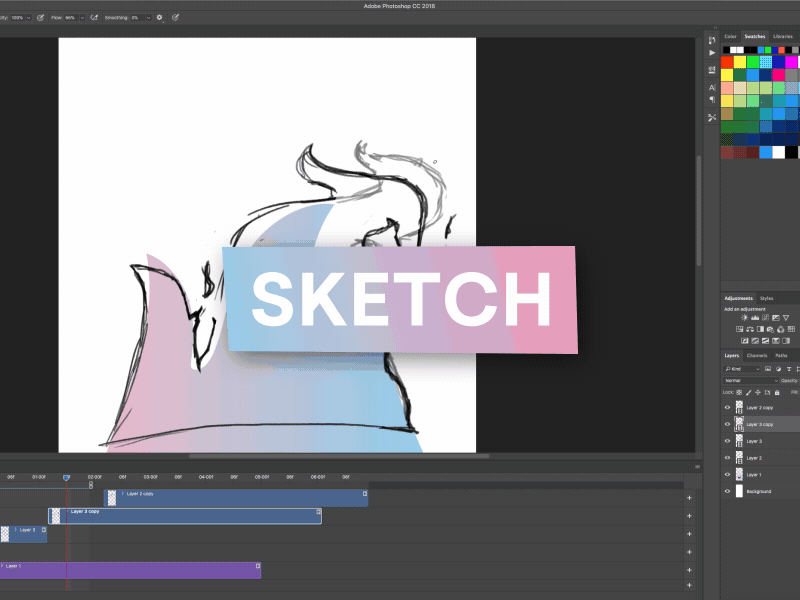 We've been working on bringing a couple Braze Mascots, that @John Oates designed, to life. We not only wanted to give them more 'character' through motion but concentrated on making further edits for the client, Braze, simpler by rigging all of the facial features and movement through Joystick n' Slider.
We first concentrated on rigging the facial expressions for 4 different characters, then @John Oates solidified the frame by frame Flame movement that went through a simplified transformation to better match the overall illustration style.
At the end of the process we had a compact AE file easily editable for the client. We'll be posting the entire 'Mascot Family' soon. Stay tuned.
Supported by the Adobe Fund for Design.