Published on Dribbble / ui | Oleg Frolov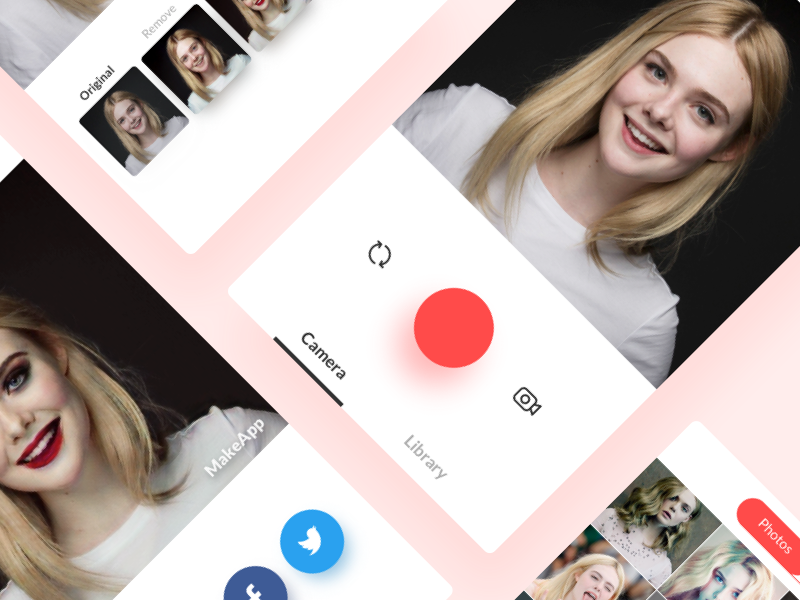 Hi guys!
MakeApp 3.0 has come.
I feel very proud to be a part of this fantastic project.
In the new version, you can process video. It's incredibly cool!
Learn how to look people without makeup. Or how they could look with this one. Have some fun with MakeApp.
Supported by the Adobe Fund for Design.