Published on Dribbble / ui | Anastasia Rud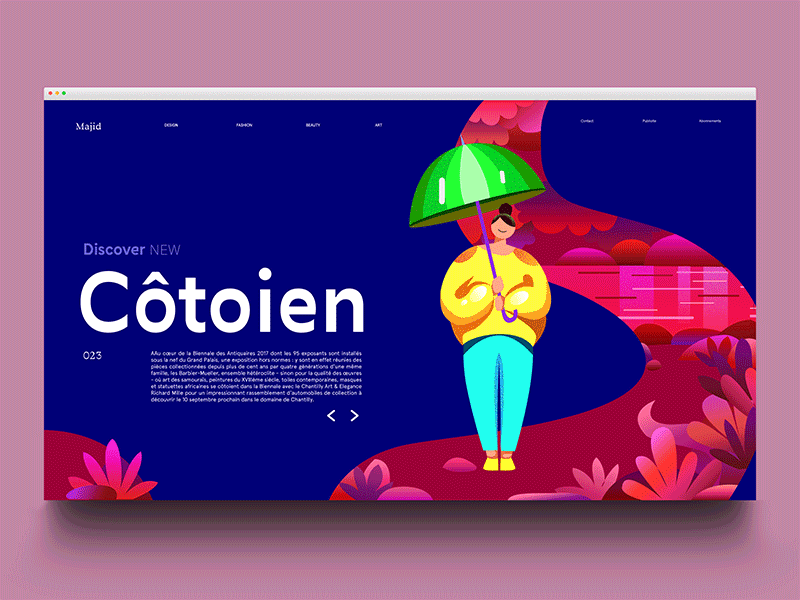 Hey Guys! it's great to be back on dribbble after a long hiatus, so happy to be back and finally posting again. This is a shot I put together with @[1846841:Zak Steele-Eklund] for a recent project, with me focusing more on illustration and colours and us collaborating on layouts etc.
Thanks for looking guys! hope this will be the start of a busy time here for me! appreciate the views and likes, have a great day!
Featured articles on Prototypr:
Supported by the Adobe Fund for Design.