Published on Dribbble RSS by Hittter / Views | CharlesPatterson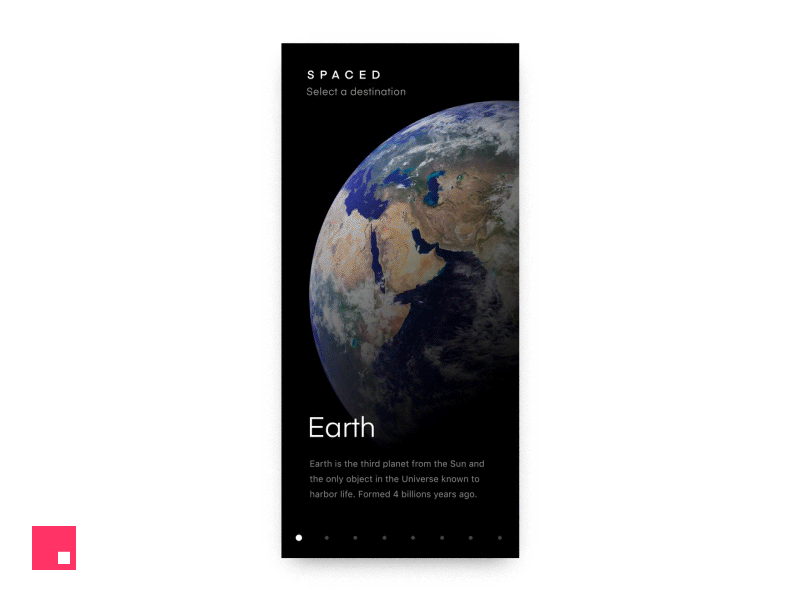 I think it's not spoken enough about how weird it is that we're just floating around space on a big rock orbiting a giant ball of gas. Just sayin.
@Dann Petty what planet would you go to mate?
Featured articles on Prototypr:
Supported by the Adobe Fund for Design.