Published on Dribbble RSS by Hittter / Views | zakeklund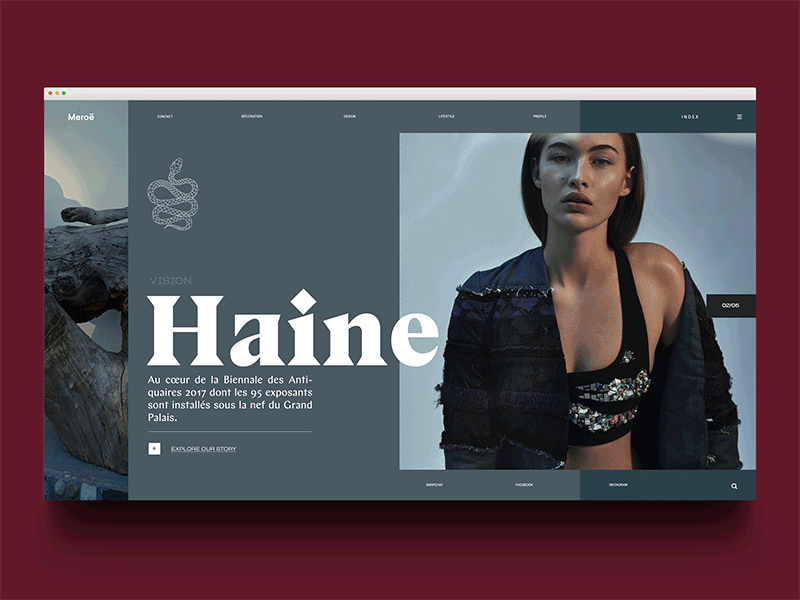 Hey Dribbble, good morning, hope you all had a great weekend. Just sharing with you now transition prototype I sent to a client last week. Think it turned out ok, but we're currently fixing it up a bit and integrating interactions for the final variant. Cheers for checking it out, have a great start to the week.
Supported by the Adobe Fund for Design.