Published on Dribbble / ui | Lollypop Design Studio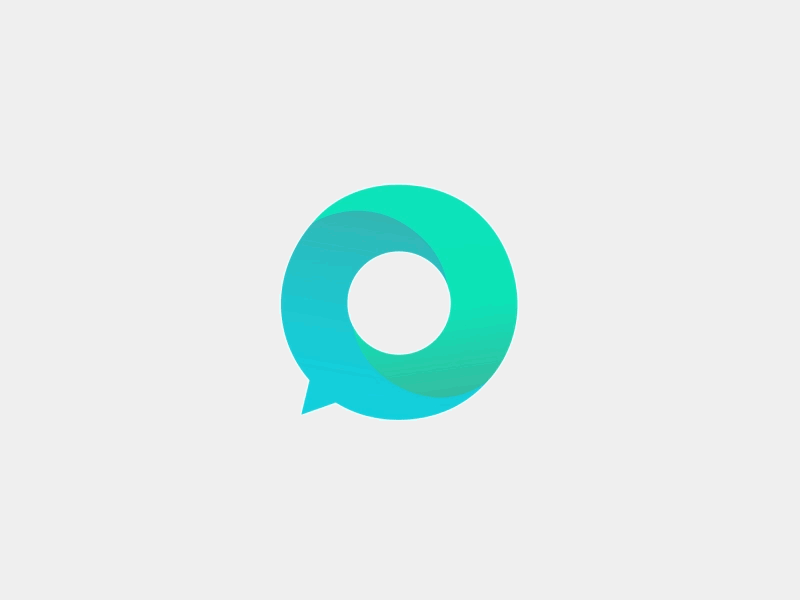 Odigo is an enterprise messaging platform with a vision to streamline the managers work of sharing documents, collaborating through feedback and measuring productivity & assessment with just few clicks.
Logo design embodies two pillars of their vision, i.e., chat platform and connectivity. we have taken the first letter of the companies name and embedded all three elements together to give a unique brand identity. Odigo designs is a reflection of absolute simplicity. We have everything upfront with extremely clear call to actions. We have used two subtle colors and represented it as a whole.
Check the portfolio: Odigo App Design
Thank you.
Follow us for more shots.
Featured articles on Prototypr:
Supported by the Adobe Fund for Design.