Published on Dribbble / ui | Sarvesh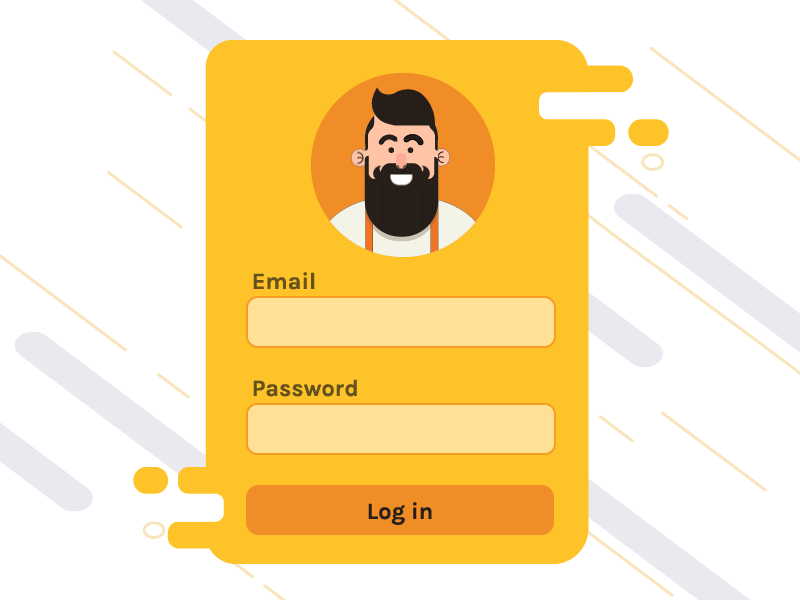 Hey guys!
I've made login form using animated avatar just for fun. Hope you guys enjoy it!

Hit '❤️' to show some love 🙂
Published on Dribbble / ui | Denny Haryadi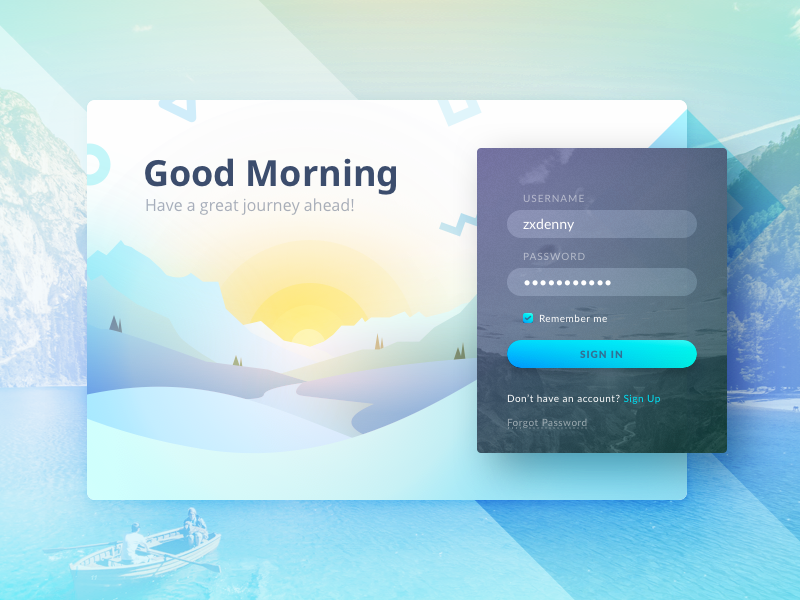 My exploration for login screen with some dose of illustration.
This was originally intended for daily ui challenge.

It seems I can't do on daily basis, but here it is anyway 😀
Smash "L" if you like it.

Any feedback is appreciated.
Supported by the Adobe Fund for Design.