Published on Dribbble / ui | Fahmy Habibullah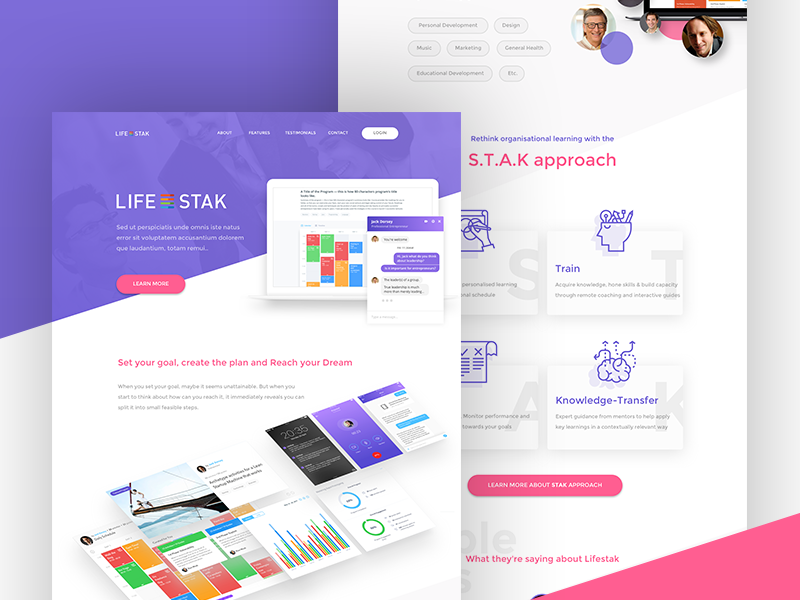 Lifestak can control over your daily plan, and categorize them into Work, Play, Grow, Rest, and Free. Enter Lifestak for weave learning into lifestyles to maximise growth.
As a remote Product Designer & UI Engineer to develop company's web app. Works with UI Design, UX Research and Website Design. I designed that UI and then I code & implement them.
P.S.: If you like my work I will be happy when you decide to follow me and press "L" in my current work 😀
Design with love, Fahmy

*Real pixel attached
Supported by the Adobe Fund for Design.