Published on Dribbble / ui | Kelly Dern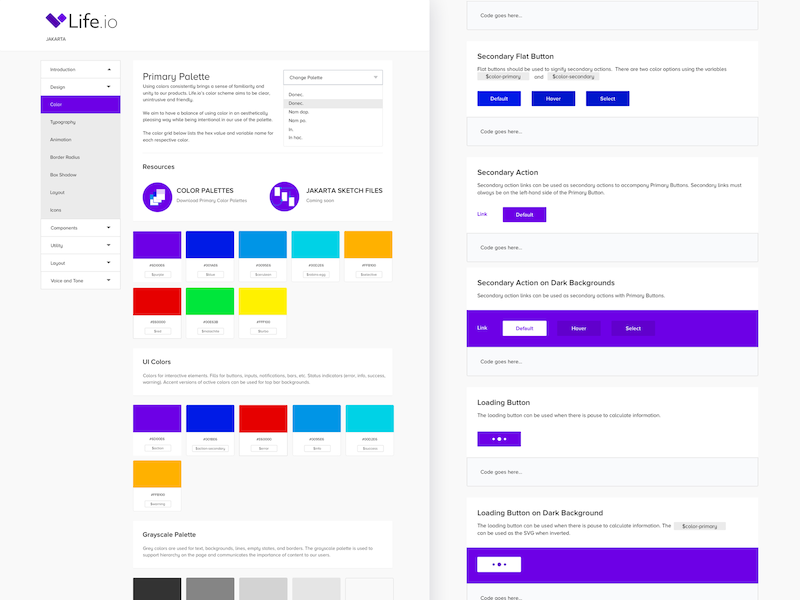 Life.io has been going through a refresh and as a result, I've been collaborating on creating a web style guide of all design elements and components. My absolute favorite part of working on this has definitely been refining and defining the Actions section (pictured here).
Supported by the Adobe Fund for Design.