Published on Dribbble / ui | Eric Hoffman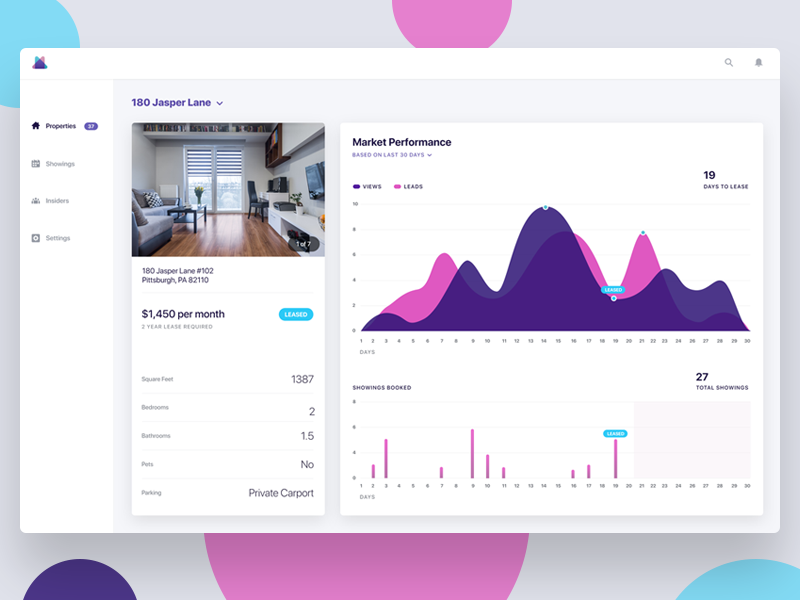 With have been hard at work with the Ikos Team with their entire product from branding, marketing and all the way to product. The site will be live this month and product will follow right after!
Interested in working with us on your next project? Hit us up Hello@ReformCollective.com
Featured articles on Prototypr:
Supported by the Adobe Fund for Design.