Published on Dribbble / ui | Hashan
Published on Dribbble / website | Ishtiaq Khan Parag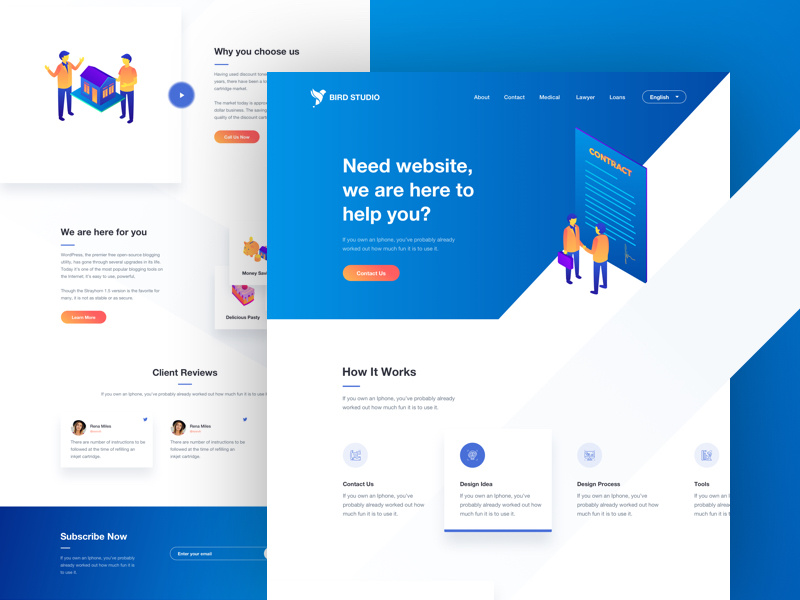 Hi,

Happy New Year Guys <3

Working on Landing Page – Design.

I hope you guys will like this designing idea.
## Don't forget to check the attachment. ###

And don't forget to press "L" button. 😉
Hope you like it. 🙂

I will see you in the next one. 😉

Thank you.
Published on Dribbble / ui | Sandeep Kasundra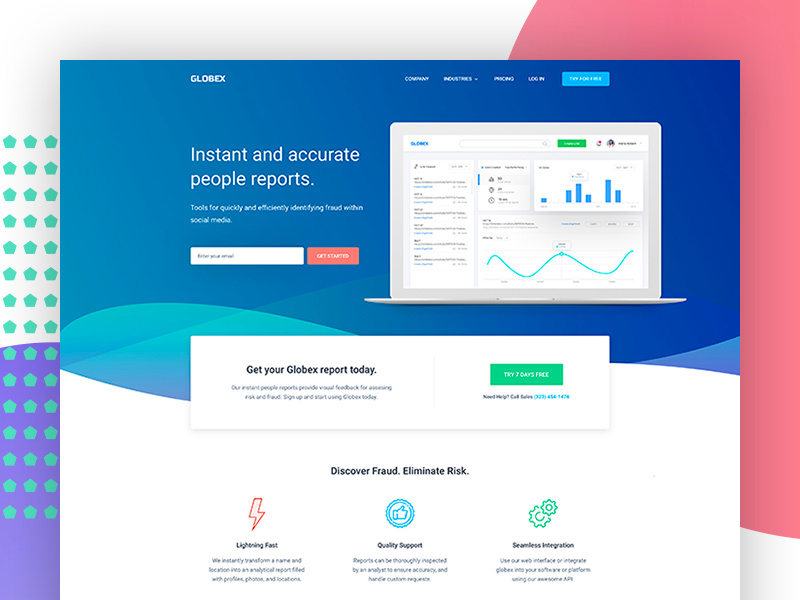 Landing Page Design
Published on Dribbble / ui | Lukas Majzlan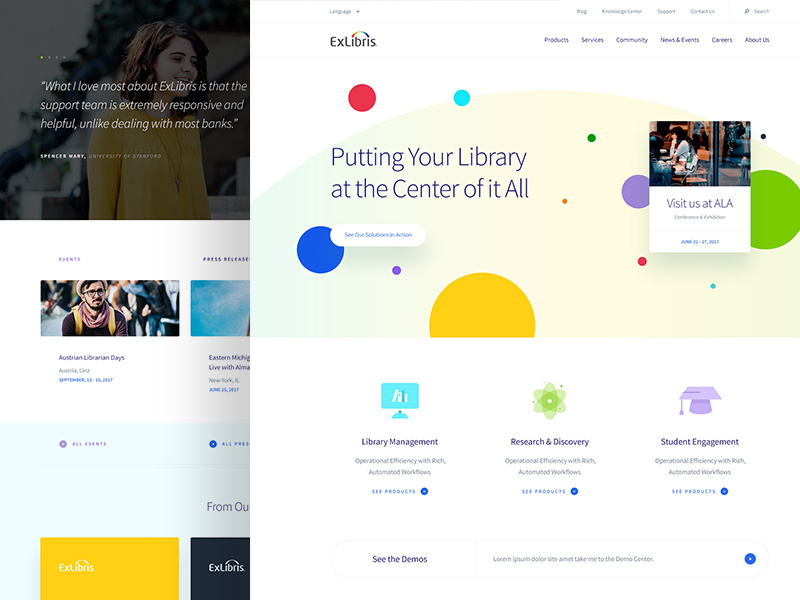 Ciao! We are currently working on the website design for ExLibris – library management systems. This shot is just a preview of the rejected version which we still like because its colorful style. 😉
Full res. will be available later (*Sorry*)
Also give us a follow if you like us 😉 Facebook, Behance, Twitter or Instagram
Featured articles on Prototypr:
Supported by the Adobe Fund for Design.