Published on Dribbble RSS by Hittter / Views | divanraj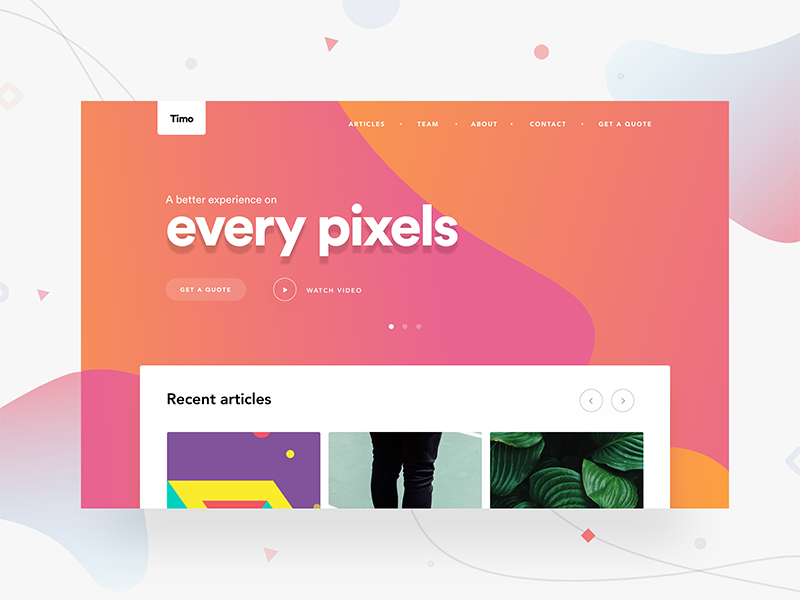 Dear designers,
Dribbbling is completely fun and great experience. I have learned from here a lot and my profile reached out to 30k followers now which is comes from all of your support. So, here's my 🎁 Gift (30+ mockups) 🎁 for you.
Check out my recent Behance presentation here
Supported by the Adobe Fund for Design.