Published on Dribbble / ui | jokinL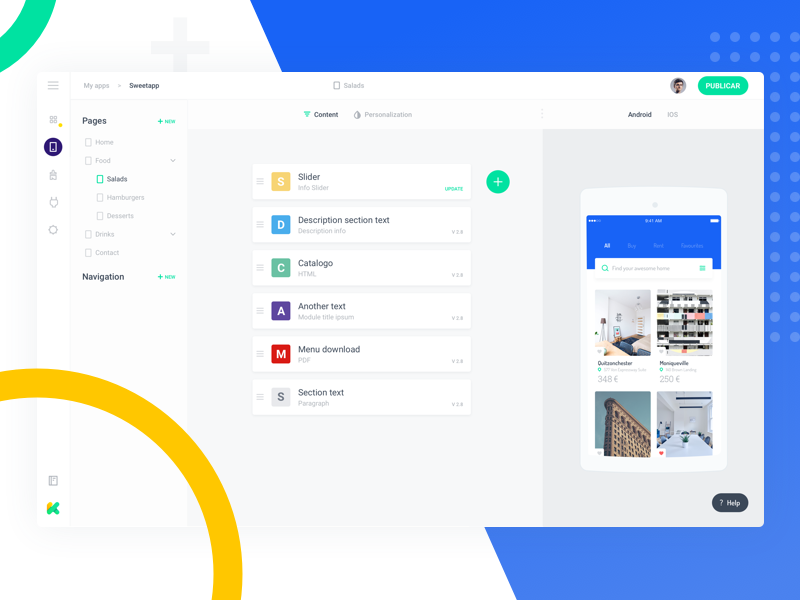 Hi everybody!

We are working on a new builder at kingofapp. I'm working with @[293449:Andrei Rac] and this is my UI proposal.

Here you are building one of your views of your app.

Let me know what you think.
Featured articles on Prototypr:
Supported by the Adobe Fund for Design.