Published on Dribbble / ui | Batzorig Tsergiinkhuu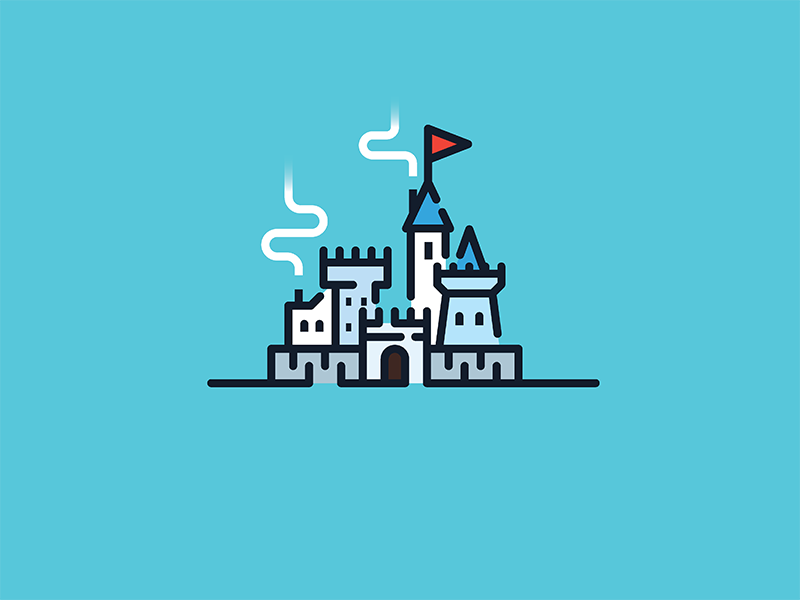 Castle of my little Kingdom of BLUE.

With King Blue and Queen Cyan living in harmony with their kid Prince Cyan.
But I don't have any Fire Nation to attack it.

So let them be in harmony forever.
Let me know what you think about it. 🙂
Supported by the Adobe Fund for Design.