Published on Dribbble / ui | Sofy Dubinska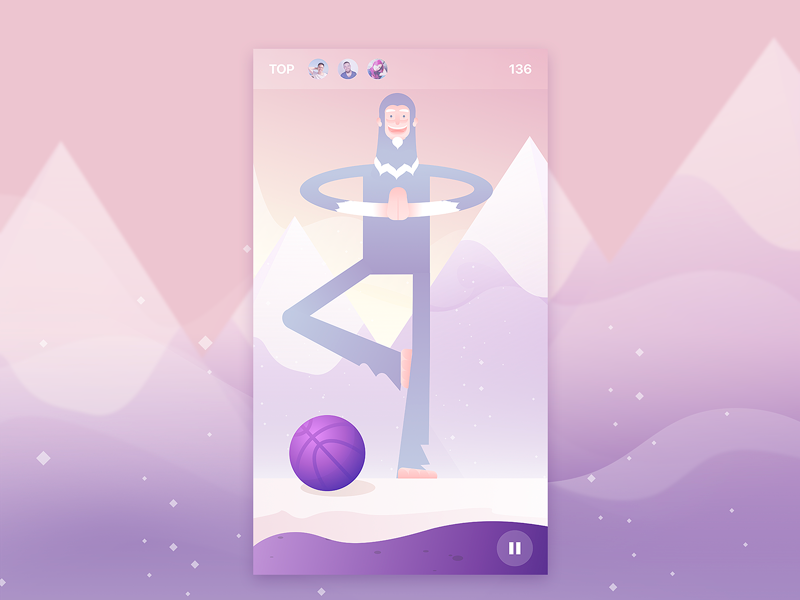 This is one of the backgrounds we came up with for an internal project we've been working on here at Zajno. Essentially, it's a basketball game with a little twist.
Goal: We were looking for something that looks nice and not too complicated.

Approach: We were jumping around, trying new things and keeping experimenting. With a simple control game where all you have to do is tap, tap, tap, tap, and tap, we gave people another way of experiencing the good old Basketball.

Solution: We have already started sharing handwritten sketches of the app design with you that were in process of finalizing. What you see on this shot is one of the backgrounds we created for this iOS game.
Press "L" to show some love!
Don't forget to follow Zajno on social media and feel free to drop us a line:

Facebook | UpLabs | Twitter | Instagram | Zajno

| Medium
Supported by the Adobe Fund for Design.