Published on Dribbble / ui | Pizza Yap 🍕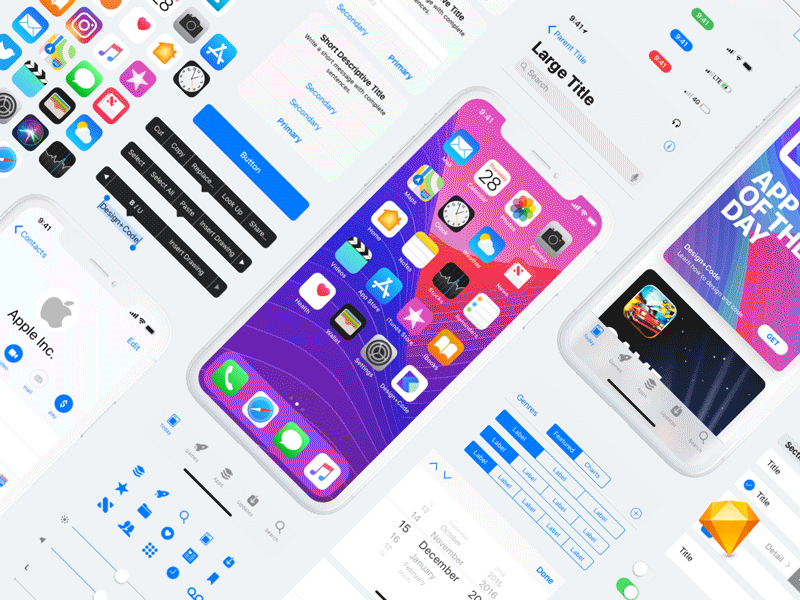 We designed this iOS 11 UI Kit for Sketch from the ground up while we're working on the Design+Code 2 contents. And today is its launch day! 🎉
We spent a ton of time making it work with Resizable Nested Symbols, Dark theme UI, iOS Native Pickers, App Icons, Glyphs, and 40+ screens design for you to kickstart your next projects!
Add the UI Kit as Sketch Library and you can use it across all your Sketch document with ease. Also, Sketch Runner plugin is a great companion while using the Library!
Head over to https://designcode.io/ios11-ui-kit and download the iOS 11 UI Kit for FREE!
We'll always keep this UI Kit up to date! We love hearing your feedback about this too! Enjoy ✨
Featured articles on Prototypr:
Supported by the Adobe Fund for Design.