Published on Dribbble / ui | Denis Shepovalov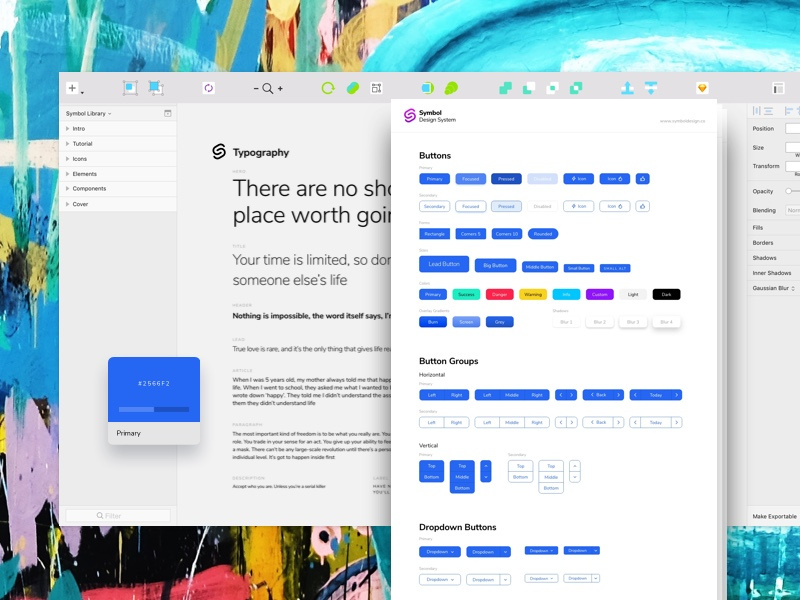 Symbol is an advanced web-design system based on Sketch nested symbols. There are not only the components but also the logic, the atomic structure. You can easily change just one symbol to create your own design style super fast.
View our company on PH: https://www.producthunt.com/posts/symbol-design-system
Explore Presentation: https://symboldesign.co
Featured articles on Prototypr:
Supported by the Adobe Fund for Design.