Published on Dribbble / ui | Timur Çelikel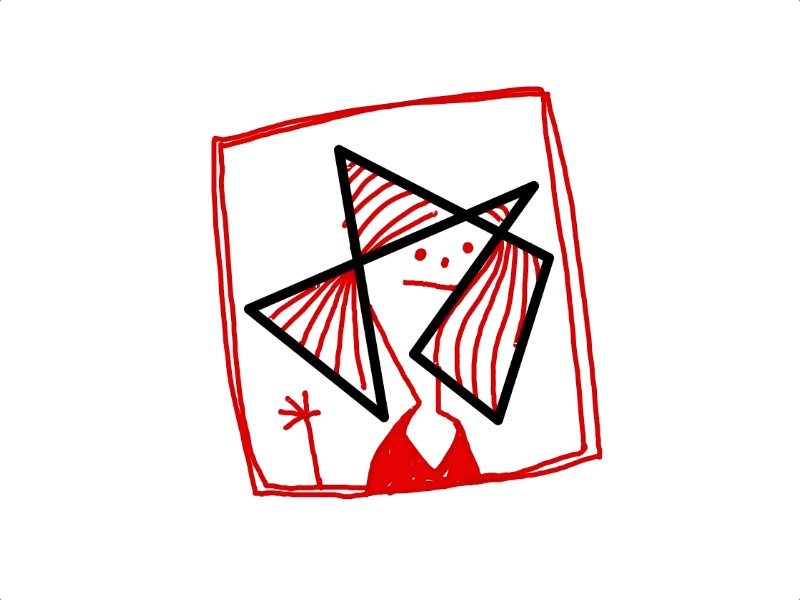 Hey Dribbble, this is my first shot!
Please try yourself how many combinations you can find: https://timobecker.com
This is the intro for the portfolio of the Berlin-Based illustrator Timo Becker. We calculated all possible combinations of the 7 dots and let him create an illustration for each of them.
Featured articles on Prototypr:
Supported by the Adobe Fund for Design.