Published on Dribbble / ui | Sanni sahil 🍃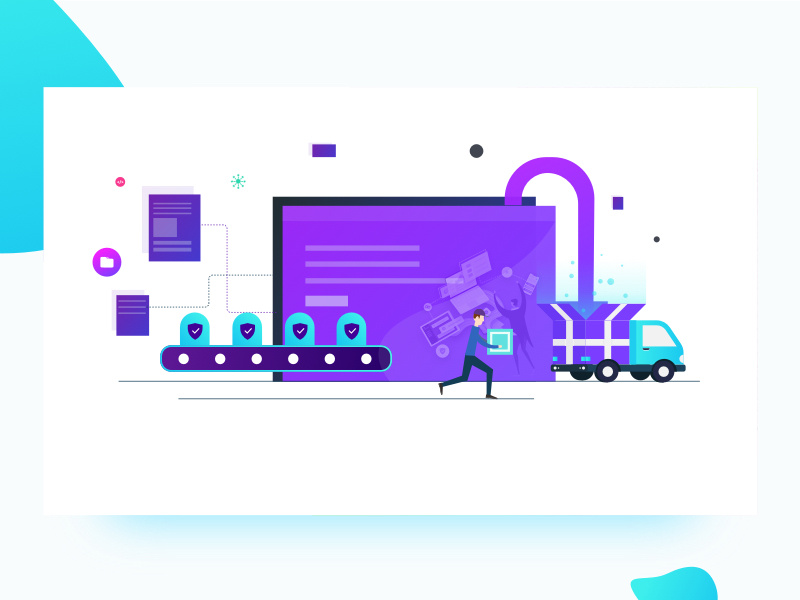 Hello,
I did this illustration for DotCms project few weeks ago,
For better view check 2x attachment HERE
Give it love and follow our team @[401251:Brightscout]
Published on Dribbble RSS by Hittter / Views | andrewmckay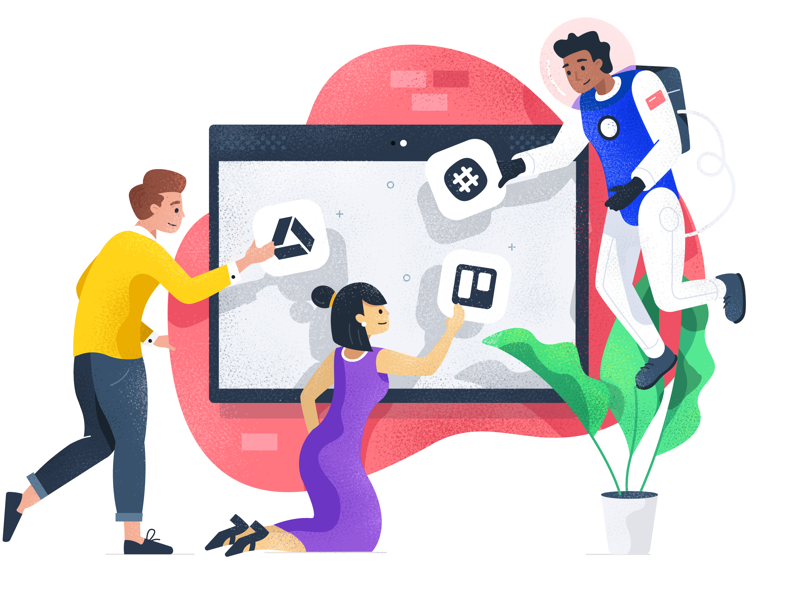 Created to reflect app integration in a product.
Keen to hear your thoughts Press L to show some love!
Featured articles on Prototypr:
Supported by the Adobe Fund for Design.