Published on Dribbble / ui | Lollypop Design Studio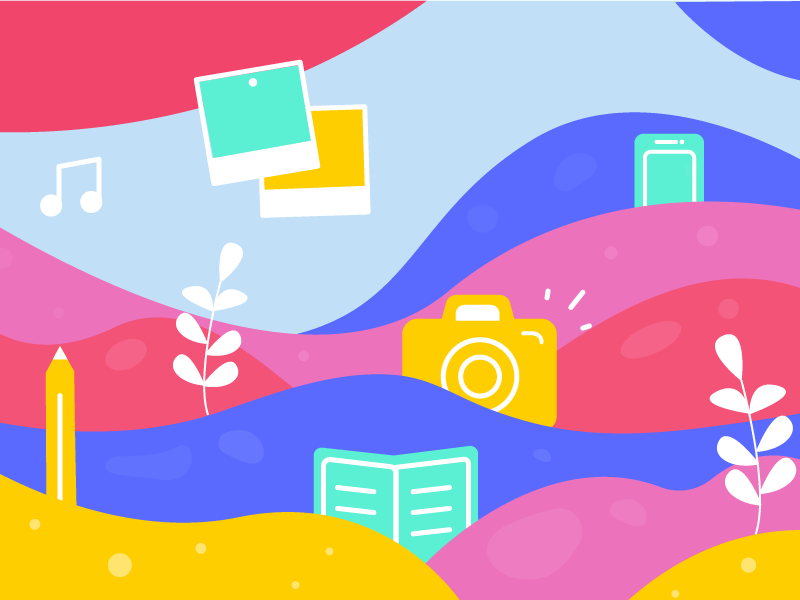 Here is an illustration for our upcoming project. The concept revolves around that we can empower the society by paying them for the ideas they bring in; be i in the form of an image, illustration, a write-up or any other form.
Inspiration can come from anywhere and you can contribute your idea and earn.
Thank you.
Follow us for more shots.
Supported by the Adobe Fund for Design.