Published on Dribbble RSS by Hittter / Views | lilauran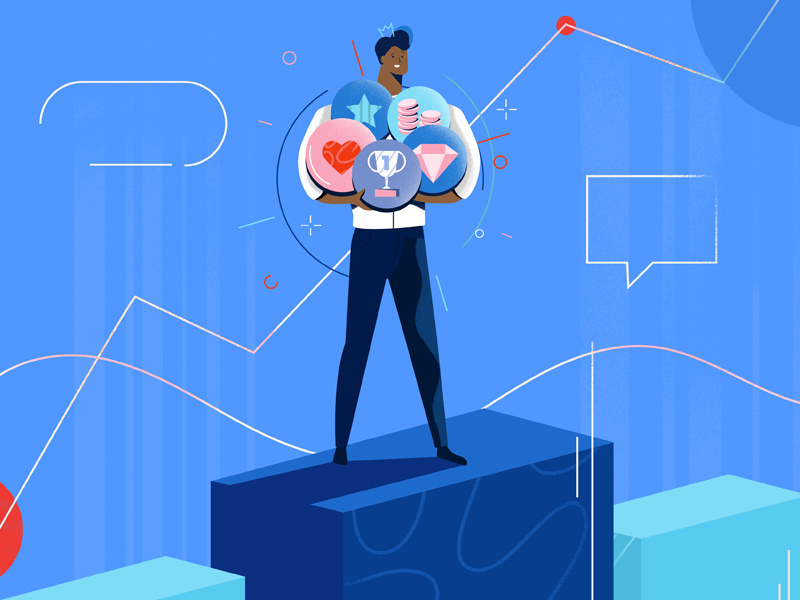 The old saying "a picture is worth a thousand words" is still relevant to today's experiences. People are attracted to visuals faster than text, and this natural property of photos and illustrations make them very useful for visual design.

From hand-drawn hero-style illustrations to small icons, everything about a sketched image feels like art.

In this article https://fireart.studio/blog/6-ways-illustration-improves-ux/, you will learn some of the functions of illustration from the perspective of modern UI design.

Illustration by Magdalena Koźlicka.
Follow us on Twitter & Facebook & Instagram

You're always welcome to visit our amazing Blog
Supported by the Adobe Fund for Design.