Published on Dribbble / ui | Robertha Dayu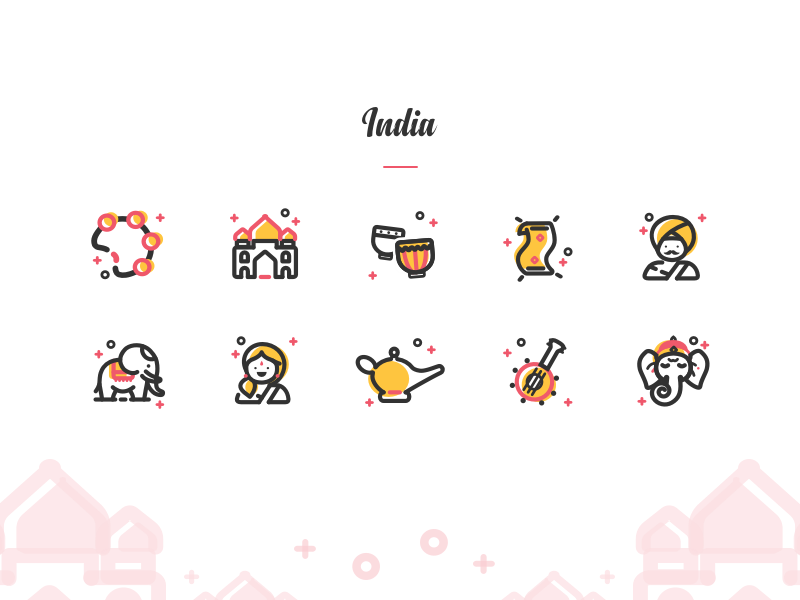 Hi all!
First of all, this is my first shot on Dribble. Big thanks to @[554050:Steve Lianardo] for inviting me 🙂
So, we had this one task, exploring @[1396821:Bukalapak] 's icon style with multiple themes. Everybody got their own theme and mine is India.
Hope you guys like it, tell me what you think! 🙂
Supported by the Adobe Fund for Design.