Published on Dribbble / typography | Imran Khan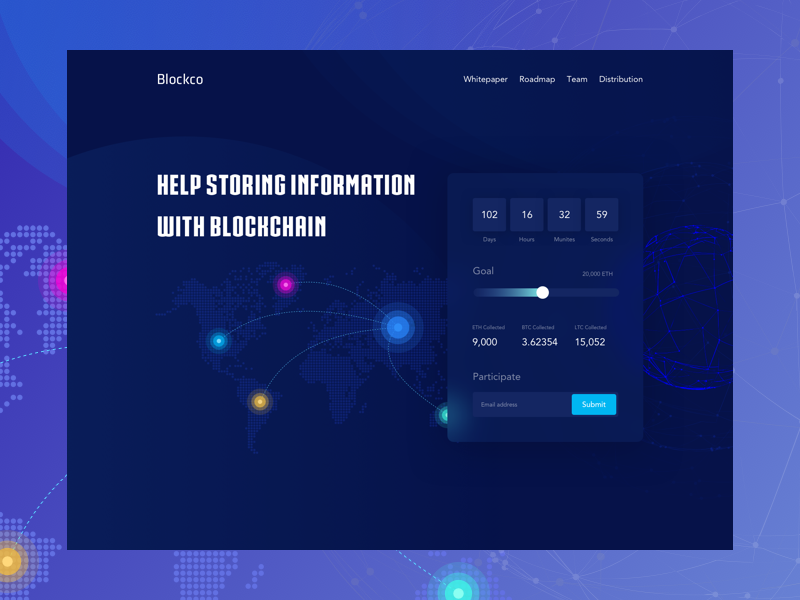 Happy New Year Everyone!
Currently I am studying a lot about blockchain and ICO websites and here is another result of my study. Hope you guys will like it.
Sphere Background Artwork by https://www.freepik.com/starline
———————————————————————
If you have similar project to discuss don't forget to say hello at rtr.ik.limon@gmail.com
Thanks for watching!!!
Featured articles on Prototypr:
Supported by the Adobe Fund for Design.