Published on Dribbble RSS by Hittter / Views | abc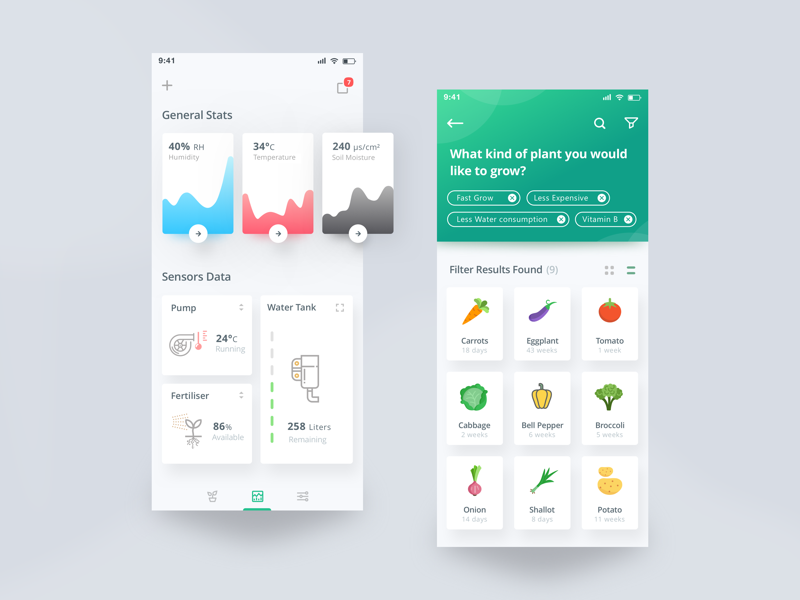 Hi fellas,

Been busy working on regular full-time NDA contract projects (as usual) which's keeping me afield from Dribbble activities for more then a month.
Meanwhile,

I did some futile but fun attempts with hydroponics plant growing technology design.
Checkout retina pixel from attachment above.

More shits and giggles are coming!
PS: I share my life & design activities on Instagram ➔

| Instagram | Twitter
Supported by the Adobe Fund for Design.