Published on Dribbble / ui | Gerrit Halfmann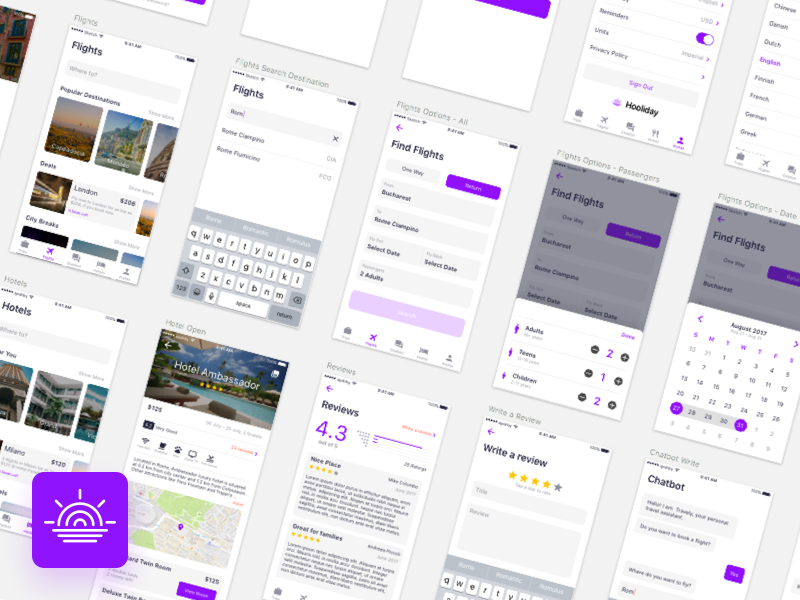 Hey dribbble! 👋
Worked a new sketchApp project for the imaginary travel app "Hooliday". I used the Travelisto UI Kit designed by Robert Anitei and customized it a bit (great work 👏 ).
Was great for better understanding how components and custom-styles are working in sketch.
>> https://www.sketchappsources.com/free-source/2748-travelisto-ui-kit-sketch-freebie-resource.html
Featured articles on Prototypr:
Supported by the Adobe Fund for Design.