Published on Dribbble / ui | Sanni sahil 🍃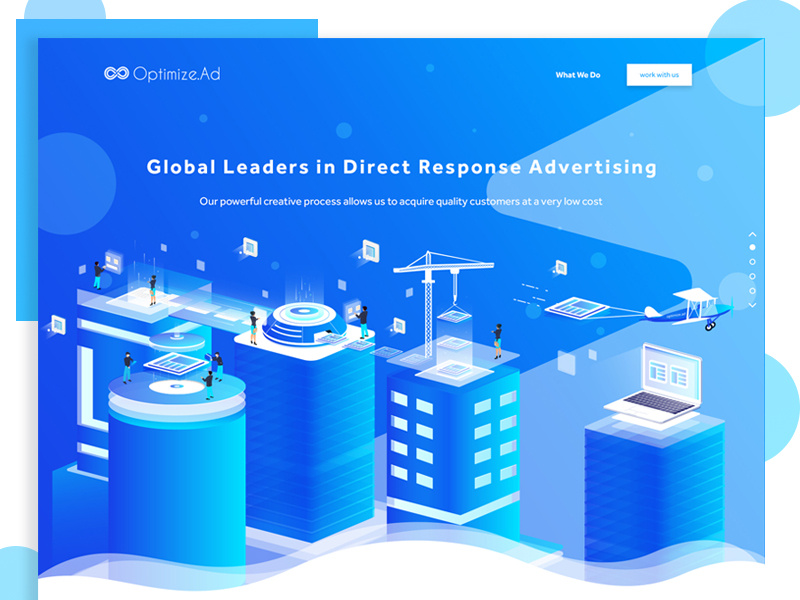 Hello,
So finally the optimise.ad ui is here.

Excited to share all of the illustration and pages with you all. this one is first, will share all soon. Stay connected and follow Brightscout.
Don't forget to check the real pixel.
Give it a ❤️
Supported by the Adobe Fund for Design.