Published on Dribbble RSS by Hittter / Views | Furmanczuk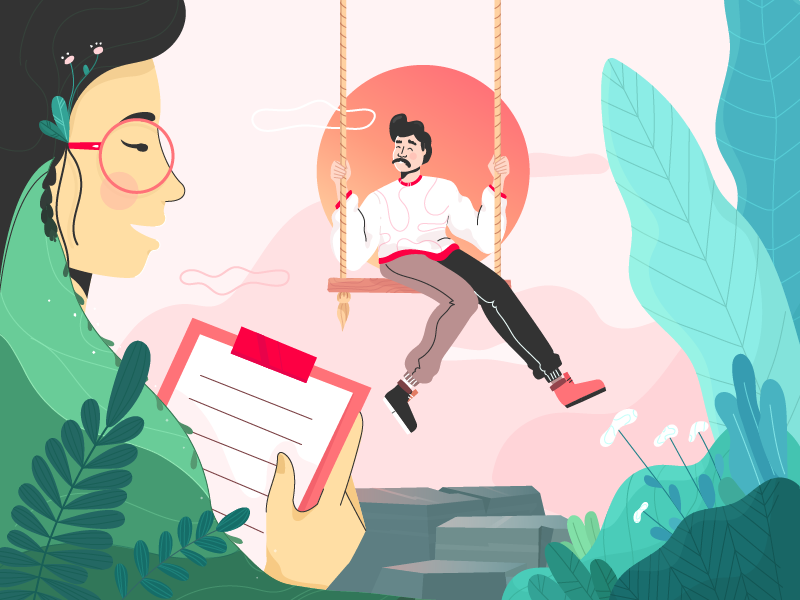 So happy the spring is finally here!

Time for long evening walks, talks, bicycle rides ♥
Wish you a wonderful spring time as well as great International Day of Happiness. Be happy not only today!
Did you know that in 2012 the first ever UN conference on Happiness took place and the UN General Assembly adopted a resolution which decreed that the International Day of Happiness would be observed every year on 20 March. It was celebrated for the first time in 2013.
The illustration has been made for www.monday.health
Follow us on Twitter & Facebook & Instagram

You're always welcome to visit our amazing Blog
Featured articles on Prototypr:
Supported by the Adobe Fund for Design.