Published on Dribbble RSS by Hittter / Views | Nickskinarnia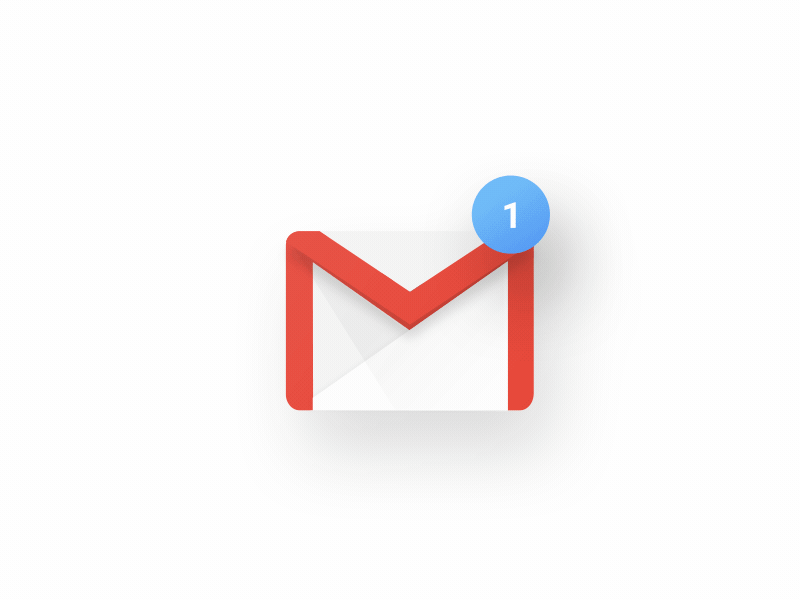 Google Time.
It's been a crazy year for me, ups, downs, swing arounds, all the shenanigans of finding that right gig, interview after interview all while keeping it cool… well it's official I'm going to Google. Bam there I said it…
I'm super excited to start this new crazy awesomely colored chapter of my life, I'm even more excited to share it with my amazing super supportive wife who has cheered my ass on during the entire interview process ( 5 months ).
I can't contain the excitement!… I'm about to join a community of thinkers, doers, doodlers, and googlers, all the people who have organized the world's information and made it universally accessible. A leader in tech and an innovator for the future.
I'm a bit anxious and nervous, to say the least, working alongside some of the most innovative and creative people on planet earth will not only be an honor but a challenge that I'm willing to accept.
With that said I'll be packing up my home in Salt Lake City and headed to California.
Supported by the Adobe Fund for Design.