Published on Dribbble / ui | Zak Steele-Eklund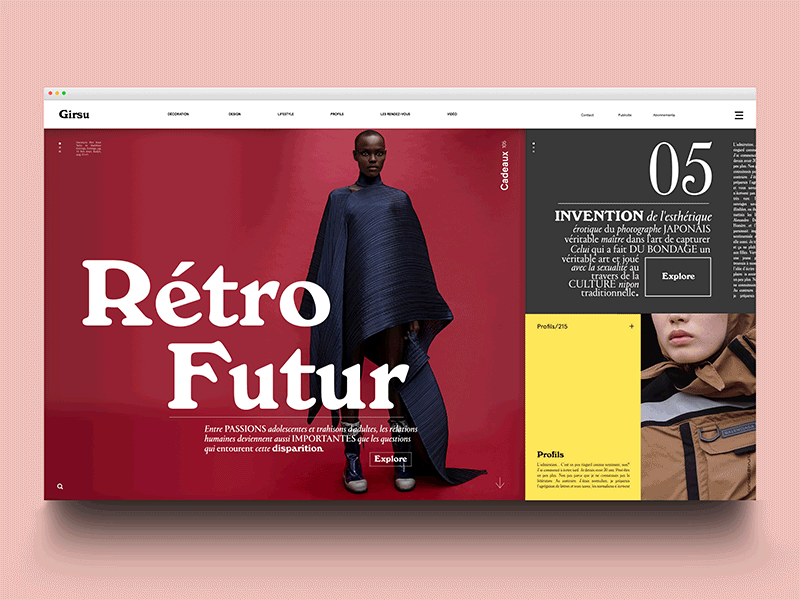 Continuing on from an earlier shot this week, this one shows how the site works in terms of transition from landing page to article, again we tried here to integrate an interesting transition, Cheers!
This will be the final shot before xmas, and maybe of the year, so happy xmas, happy new year, it's been a pleasure.
Supported by the Adobe Fund for Design.