Published on Dribbble / ui | Lily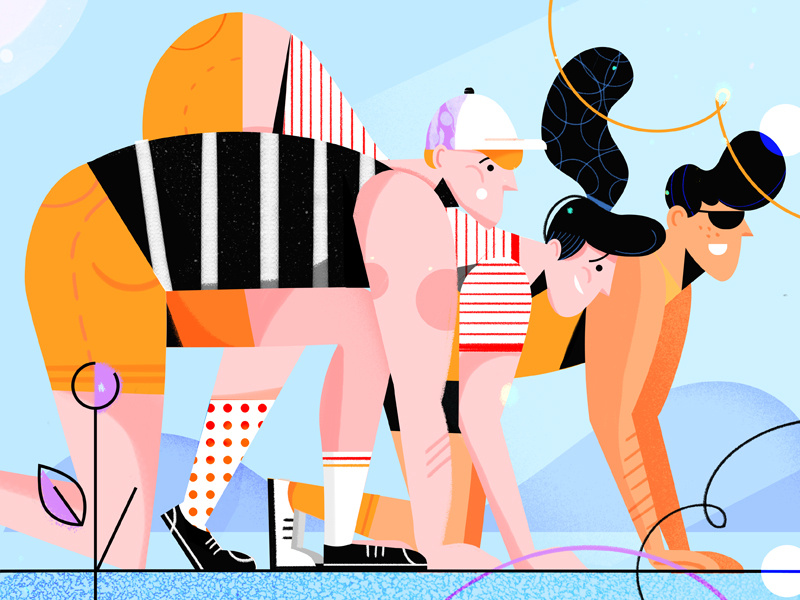 Creating products which respond to the user's needs has become the de-facto standard approach for product design. In the attempt to create the best possible experience designers constantly search for new techniques that allow them to create better user experiences. One of the methods that recently became popular among many product designers is called gamification.

In this article https://fireart.studio/blog/how-gamification-improves-ux/ we share a few tips on how this technique can be applied to web design.

Enjoy!

Illustration by Magdalena Koźlicka.
Follow us on Twitter & Facebook & Instagram

You're always welcome to visit our amazing Blog
Supported by the Adobe Fund for Design.